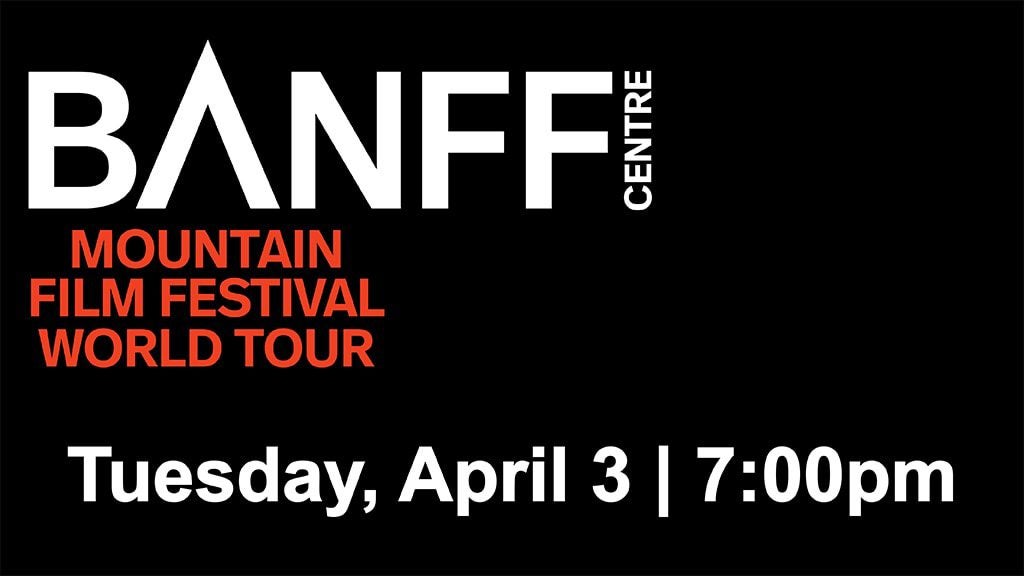 Marshall Campus Recreation is bringing the Banff Mountain Film Festival to the Tri-State yet again in 2018! The event will be held at the Keith Albee Theater in downtown Huntington on Tuesday, April 3rd at 7pm.
Started in 1976, the Banff Mountain Film Festival is a group of inspiring, adventurous, and thought-provoking films that are shown in over 40 countries and reach more than 500,000 people each year. The Tri-State is lucky to have caught the attention of such a wildly successful festival as they are visiting us again this year to screen their awe-inspiring short films.
Tickets are $10 each for non-students and FREE for Marshall students. To pick up your free student tickets, please visit the Marshall Artist Series Box Office.
---
To purchase your tickets to this unique event please: Purchase them Online or at the Marshall Recreation Center ProShop.