4th Annual WV State Workshop – June 3rd

---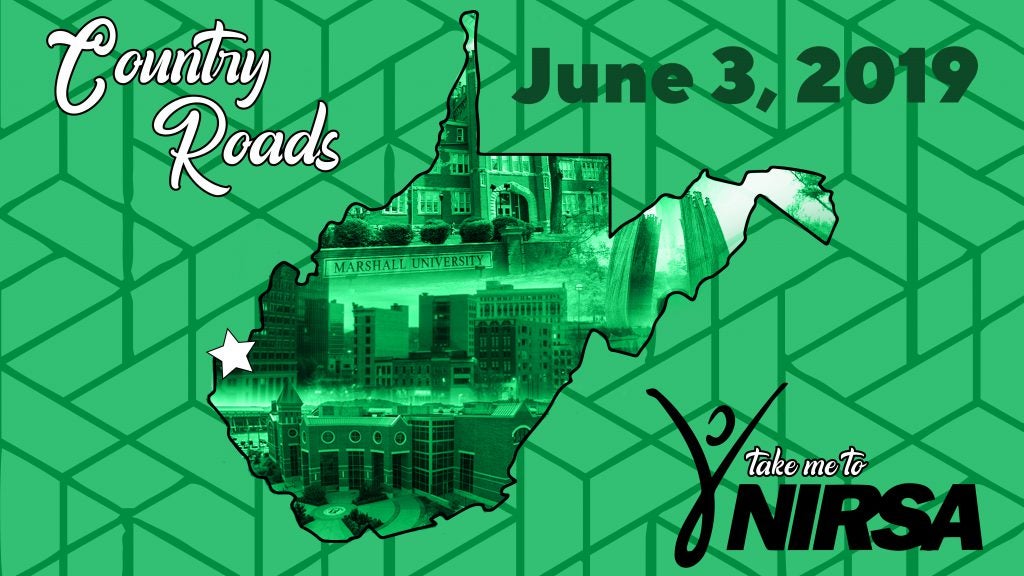 The Marshall Recreation Center is pleased to invite you to join us as we host the 4th Annual WV State Workshop on Monday, June 3, 2019, in Huntington, WV.
To kick off the workshop, there will be a Social on Sunday evening, beginning at 6 PM at Black Sheep! On Monday, the workshop will begin with an optional group workout at 7:15 AM, with the workshop beginning at 8 AM and wrapping up at 3 PM. View the schedule of events for the workshop HERE.
Please RSVP by May 20th, so that we can ensure we have accurate headcounts for space and food. Registration is free if you RSVP by May 20th, any registrations received on May 21st, or later, will be $10/Student and $25/Professional Staff.
Hotel accommodations and room blocks have been made at the Holiday Inn, in downtown Huntington, located just under 10 minutes from campus. Room rates are $99 ($108 with tax) for rooms with 2 beds. Reservations must be made by May 19th, to ensure the room block rate. Just let them know you are with the Marshall Rec!
If you are interested in submitting a presentation proposal for one of the six sessions, we welcome anyone to apply! Students, Graduate Assistants and Professional Staff may submit requests on any topic related to Campus Rec experiences. Examples of presentations could include topics anywhere from Aquatics & Safety, Fitness, Team Building, Staff Training, Professional Development and more. Presentation proposals are due no later than May 20th. For additional questions related to presentation proposals, please reach out to our Coordinator of Aquatics & Safety, Eric Becker at beckere@marshall.edu. For any event related questions or if additional information is required, please reach out to our Director of Campus Recreation, Bob Holub at holub@marshall.edu.
---
Sponsored by: