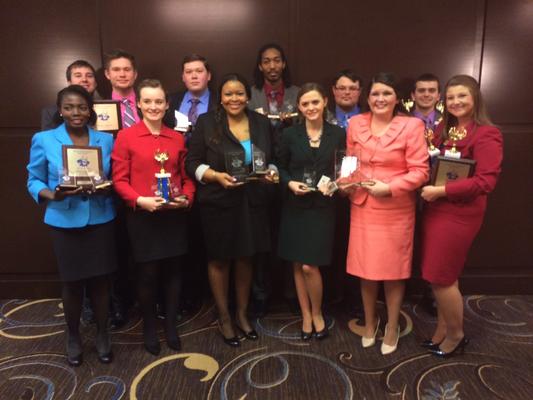 Click here to read about the Thundering Word's third consecutive win this season!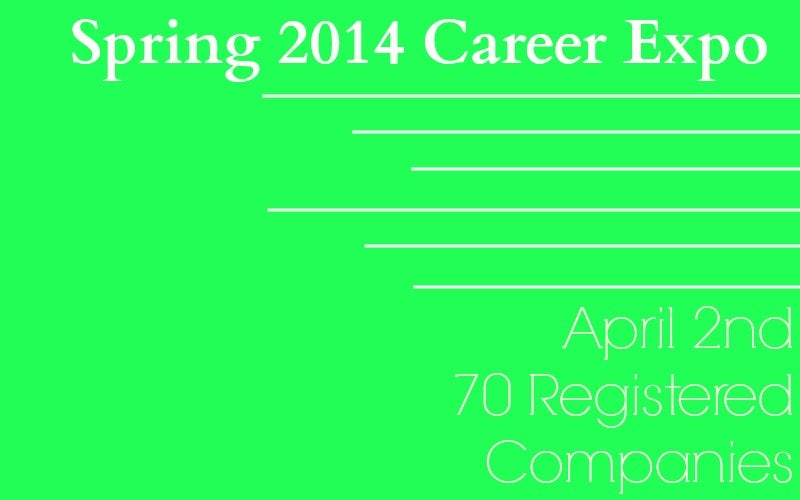 Check out this opportunity to meet employers. Click here to view some companies planning to attend.

Click here to visit our Facebook page!
April 1, 2014, ERIC ROTHSCHILD
Kitzmiller v. Dover Area School District:  the 20th Century Monkey Trial
  Though it seemed the issue was settled long ago, state lawmakers and school boards continue to attempt to mandate the teaching of religion in our public schools – this, despite the Supreme Court ban in 1987 of the teaching of "creationism" in public schools.  Advocates simply coined the term "intelligent design" and began trying again.  Mr. Rothschild – who successfully challenged this practice in the first federal court case to strike down a school board's "intelligent design" curriculum as a violation of the First Amendment guarantee of religious freedom – will discuss the Constitutional reasons behind the line of decisions that creates such outcomes and tell us the story of his Kitzmiller trial, which is the subject of three books (including one by the great-grandson of Charles Darwin) and extensive media coverage both nationally and internationally, including as the subject of a two-hour episode of PBS's NOVA.
About the speaker: Eric Rothschild served as co-lead counsel for the plaintiffs in Kitzmiller v. Dover Area School District, the first case in the nation to test whether "intelligent design" can be introduced into the curriculum of public high school science classes. In a sweeping victory for the plaintiffs, Judge John E. Jones, III, a Republican appointee of President George W. Bush, ruled that the Dover school board in Pennsylvania had violated the First Amendment Establishment Clause's "wall of separation" between church and state and that intelligent design is clearly religious in nature and is not science. Mr. Rothschild also successfully represented the plaintiffs in Selman v. Cobb County School District, a similar First Amendment challenge to an anti-evolution policy adopted in Georgia.  He was the recipient of the 2006 Civil Libertarian of the Year Award from the ACLU of Pennsylvania and of the Clarence Darrow Award from the National Center for Science Education for his work in the Kitzmiller case. He earned his B.A. from Duke University and his law degree from the University of Pennsylvania Law School.  He served as law clerk to Judge Anita Brody of the U.S. District Court for the Eastern District of Pennsylvania before going to work for the Philadelphia law firm of Pepper Hamilton, where he is a partner.  He continues to represent clients in First Amendment religious freedom cases, and is the Chairman of the Board of the Public Interest Law Center of Philadelphia and a member of the Legal Advisory Board of the National Center for Science Education.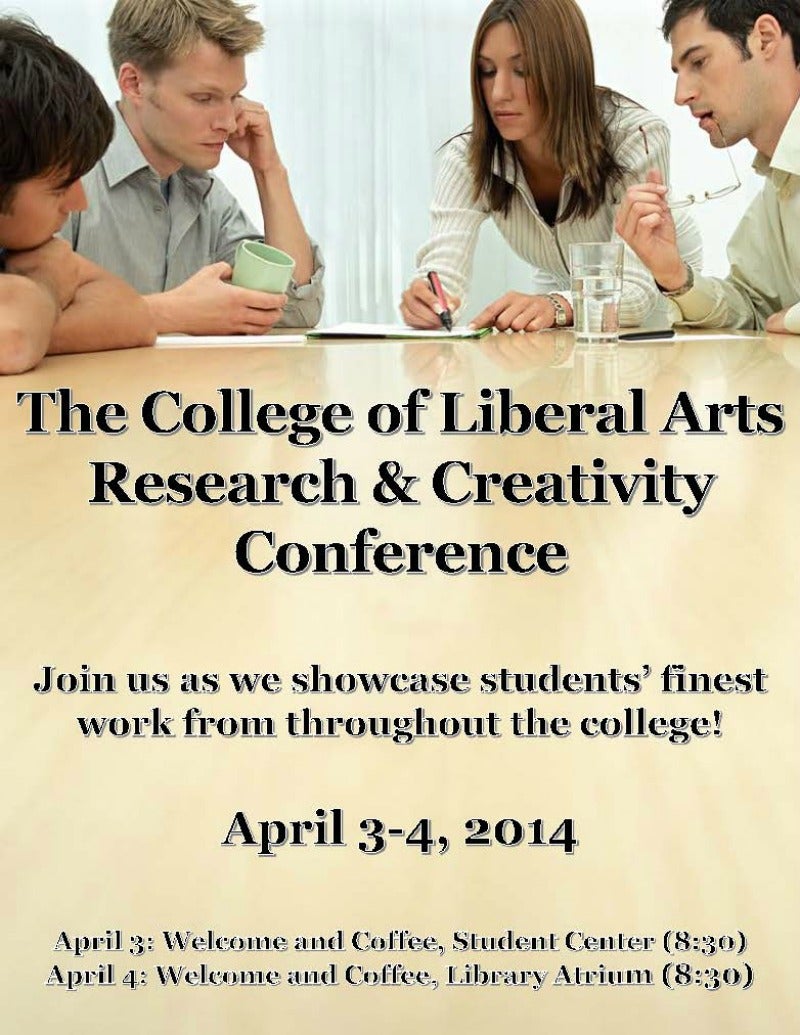 English majors make excellent employees! Click on the link for an interesting article discussing the virtues, value, and appeal of English majors in the workplace.  Bruna Martinuzzi, author and business consultant, explains why employers value writing and speaking skills, as well as empathy, critical thinking, problem solving and broad-based knowledge and skills.  https://www.openforum.com/articles/why-english-majors-are-the-hot-new-hires/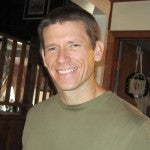 Dr. Christopher M. White, Associate Professor of History, has recently published a new book, A Global History of the Developing World. With focus on Asia, Latin America, and Africa, the book examines "the historical foundations of the problems of developing world society" and "centralizes the struggle for self-determination in an attempt to understand how the current nation-states have been formed and what their future many hold" (Amazon.com). The book is currently available for pre-order on Amazon and will be released November 1, 2013.
On Thursday, October 17, 2013, Shozo Yoshida, the CEO of Nippon Tungsten from Fukouka, Japan will visit Marshall University. Mr. Yoshida will be accompanied by Ryuichi Sakamoto, President of Nippon Tungsten USA in Barboursville, WV, along with Shigeya Sakaguchi, Executive Director and Toyoki Knodo, Manager, Overseas Sales Division.
Since, 2012, Mr. Sakamoto has donated $1000 annually for the purchase of books and materials to support the Japanese program and libraries at Marshall. On the day of the visit, an arrangement of materials made available by these funds will be on display on the first floor of Drinko Library.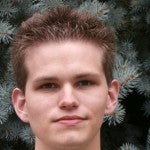 Derek Frasure, an undergraduate studying English and Humanities at Marshall, presented a paper titled: "V for Valerie: Lesbianism in V for Vendetta" at Mansfield College, Oxford University, as part of Inter-Disciplinary's 1st Global Conference: The Graphic Novel.
Derek's paper examined the character Valerie in Alan Moore's V for Vendetta, Derek successfully brings to the fore an otherwise critically overlooked aspect of Moore's graphic novel. His work challenges us to rethink concepts such as gender identity and its role in oppression/resistance, arguing that Vendetta ultimately calls for a radical recognition of the value of difference in love and the necessity of this difference in the flourishing of human life and human community.
Derek's paper was well received, and attendees expressed a considerable interest in his work—calling the methodology sophisticated and expressing their hope that he will expand his paper. "V for Valerie" will be published by Inter-Disciplinary Press as part of the conference proceedings.