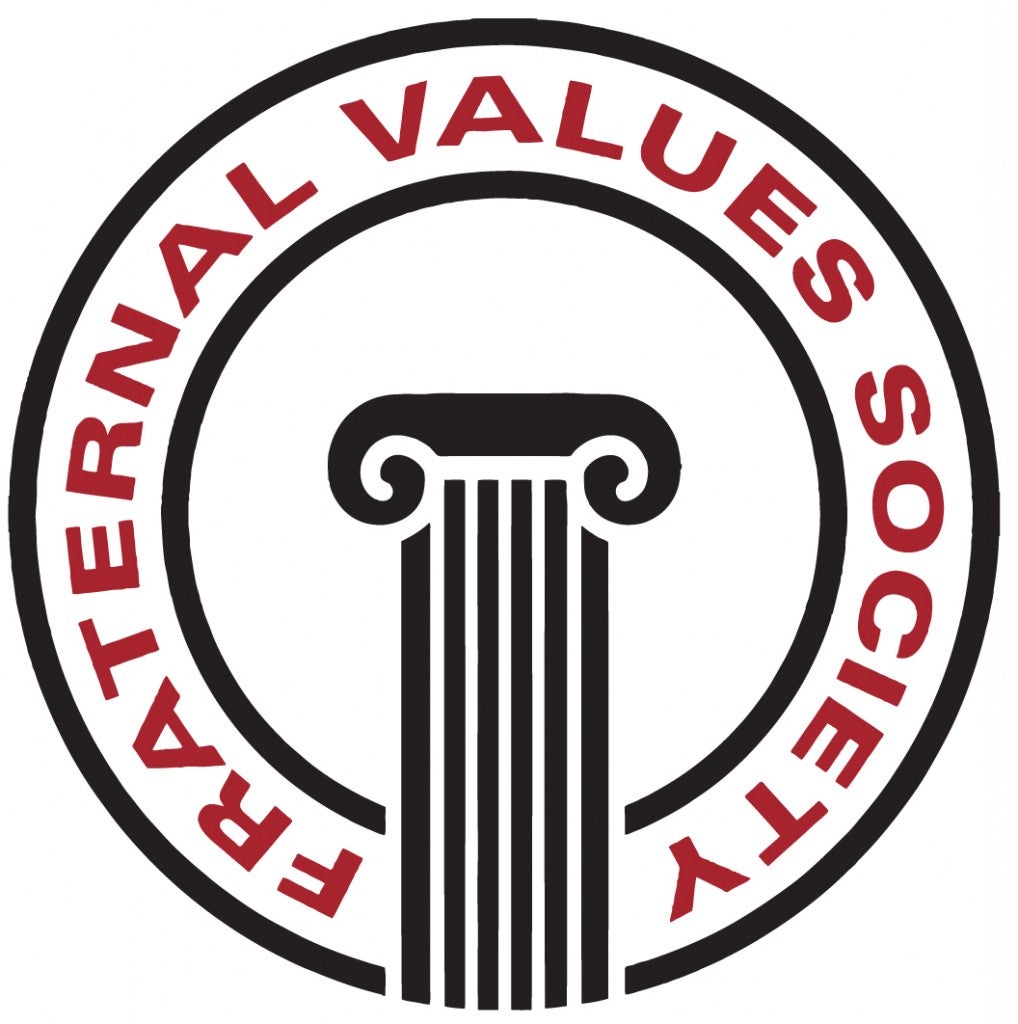 On most campuses there are members of fraternities and sororities who WANT to forward the values conversation within their community, but don't know where or how to begin. The Fraternal Values Society exists to provide a home for that conversation, to provide voice to the values movement, and to create a sustainable network within each fraternal community for those who want their fraternal experience to be representative of the founding fraternal/ethical values of our organizations.
Vision: The Society will create, develop, and support the most trusted values congruent fraternal organizations.
Mission: To illuminate the central values that guided the historical founding of general fraternities and sororities, and to incorporate these values into the contemporary fraternity and sorority experience.
Purpose: The Society asks members to personalize these fraternal ideals in their daily lifelong membership experience. We address this mission through:
Creating opportunities for ongoing values-based dialogue and discourse;
Increasing awareness and personal reflection about fraternal values through program, resources and support materials;
Empowering individuals to live their lives according to the fraternal rituals, assisting individuals and organizations who struggle to reach these standards, and confronting individuals and organizations who fail to uphold these values; and
Publicly recognizing individuals and organizations that exemplify their organizational values.
Marshall's chapter of the Fraternal Values Society was recently named the "Most Outstanding New Organization" by Marshall University in spring 2013.