Meet the Staff
Andy Hermansdorfer, Director of Student Activities
Andy is a member of Alpha Sigma Phi Fraternity.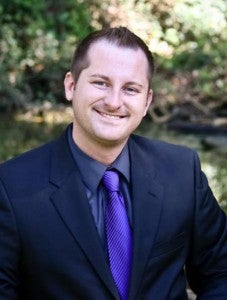 Lee Tabor, Advisor
Lee is a member of Sigma Tau Gamma Fraternity, the Fraternal Values Society and  Order of Omega. Currently, he is pursuing his Masters of Arts in Journalism with an emphasis in Public Relations. Lee also serves as the Regional Vice President for the Three Rivers Region of Sigma Tau Gamma and volunteers with HazingPrevention.org on the National Hazing Prevention Week planning committee and the Prevention Partnership Initiative. Lee is a resident of Huntington, WV.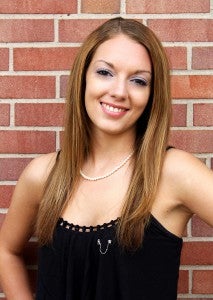 Meagan Earls, Advisor
Meagan is a member of Sigma Sigma Sigma and the Fraternal Values Society. Meagan is a recent graduate of Marshall University with her Bachelors Degree in Public Relations. Currently, she is pursuing her Masters Degree in Leadership Studies with an emphasis in Higher Education. Meagan's hometown is Richlands, VA and she is currently a resident of Chesapeake, OH.