What is FSL?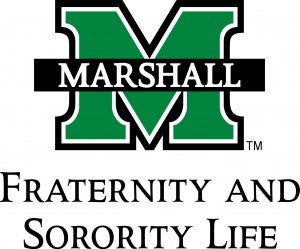 Fraternity and Sorority Life (FSL) includes 21 organizations, two Greek-specific honoraries and three councils.
The mission of Fraternity and Sorority Life (FSL) is to provide a quality and safe undergraduate fraternal experience that enhances student development through the active advising of student leaders. We endeavor to provide opportunities that will create life-long bonds through the principles encompassed in fraternal values.
In addition, Fraternity and Sorority Life is committed to establishing and maintaining positive relationships and partnerships with the administration, faculty, local community, alumni, and between the various local and (inter) national Greek organizations. Students are encouraged to hold themselves and others accountable for the choices they make and place equal emphasis on the philanthropic, educational, personal development, and social aspects of membership in a Greek organization.