Living Learning Communities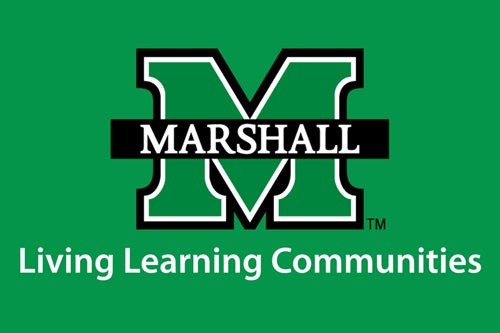 Are you looking for friends with the same interests? How about easy access to your advisors and professors? Living-Learning Communities (LLCs) are communities that allow students who share a common interest in academics, social and cultural issues, or other topics, the opportunity to live together on a floor. Residents of LLCs will be assisted with getting the resources they need to accomplish their academic goals and will create life-long relationships with faculty, staff, and other students living on the floor and at Marshall University.
What are the advantages of participating in a Living-Learning Community?
Improved GPAs
Connect with faculty & staff
Great resume builder
Networking opportunities
Social programs catered to your academic needs
Interact with students who share the same academic and personal interests
For students interested in being part of this amazing living and learning experience, please contact Housing and Residence Life by e-mail at housing@marshall.edu
What Living-Learning Communities are offered at Marshall University and who is eligible?
We have several Living-Learning Communities available. Click on a tab below to learn more.