Select the Unmanaged version if installing on an off-campus or personal computer.
Select the Managed version if installing on a University owned computer.

Select the appropriate download for your system.
If you are not sure if you have a 32 or 64 bit based Windows computer, simply Right Click the Start/Windows button and click System. This will display what version you are currently running.
You will be prompted for your MU Net login credentials.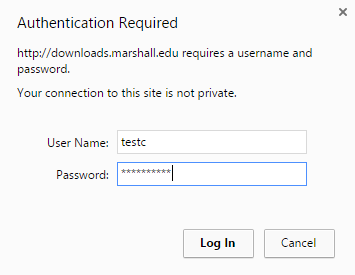 The software will begin downloading, once finished, open the folder.

Double click on the Setup file to begin installation.

In some cases, you might have to extract the folder.
Follow the instructions to complete the installation.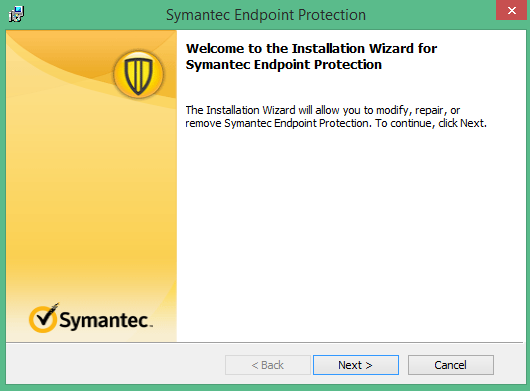 Click Here for a downloadable PDF.