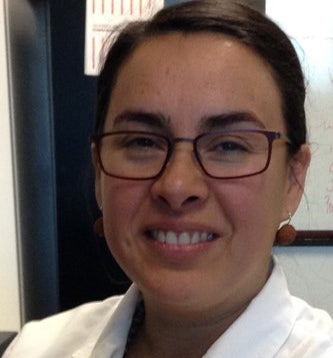 M. Isabel Larre, Ph.D.
Assistant Investigator in Residence
Research Focus:  The Na+, K+- ATPase forms at receptor complex with the signaling protein c-Src. Our interest is to study how this receptor complex regulates epithelial function.  Our goal is to establish both cellular and animal models that allow us to develop new tools and drugs that target Tight Junctions (paracellular transport). The integrity of Tight Junctions is essential to the regulation of key epithelial transports such as those involved in renal tubular structure and function.