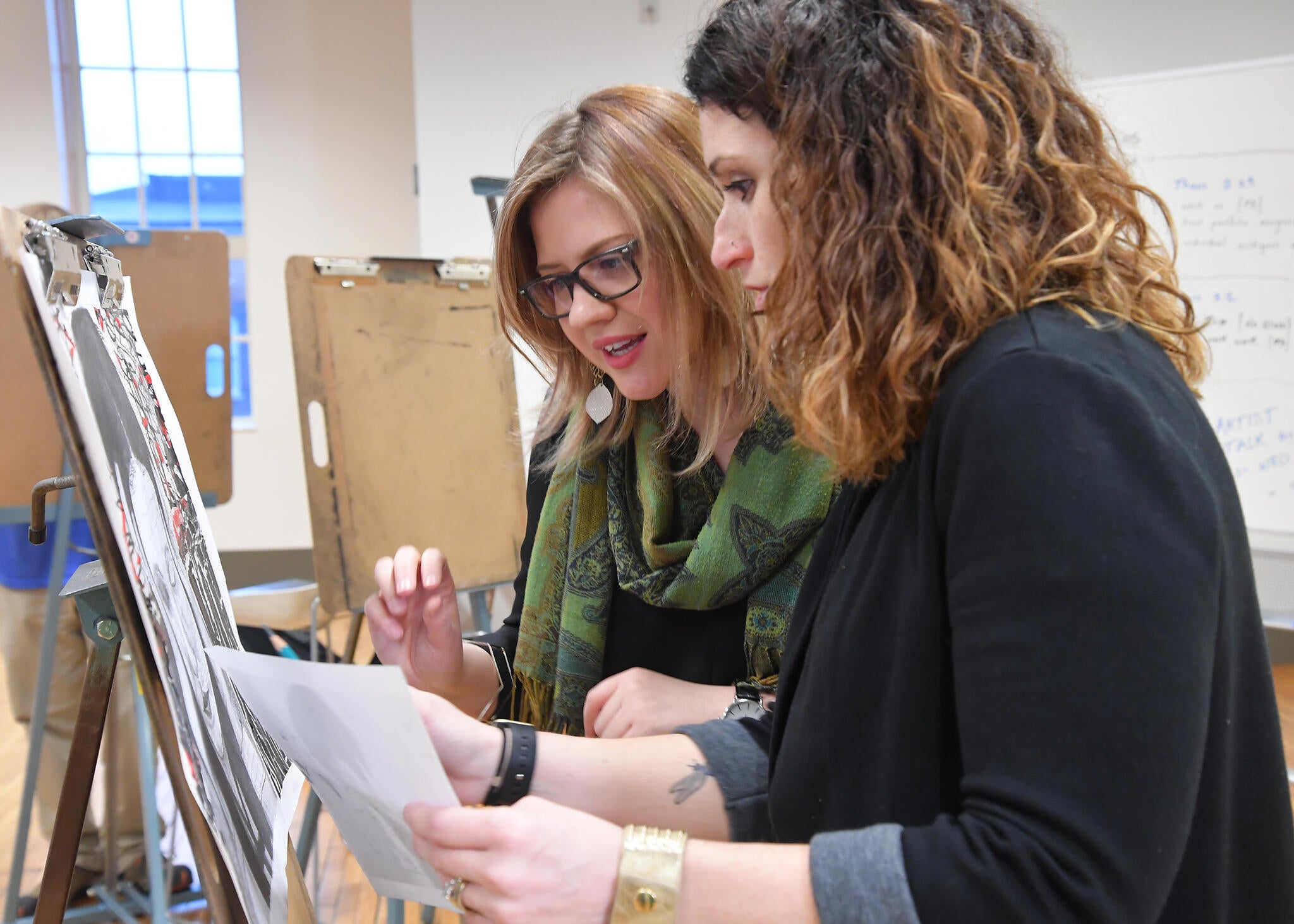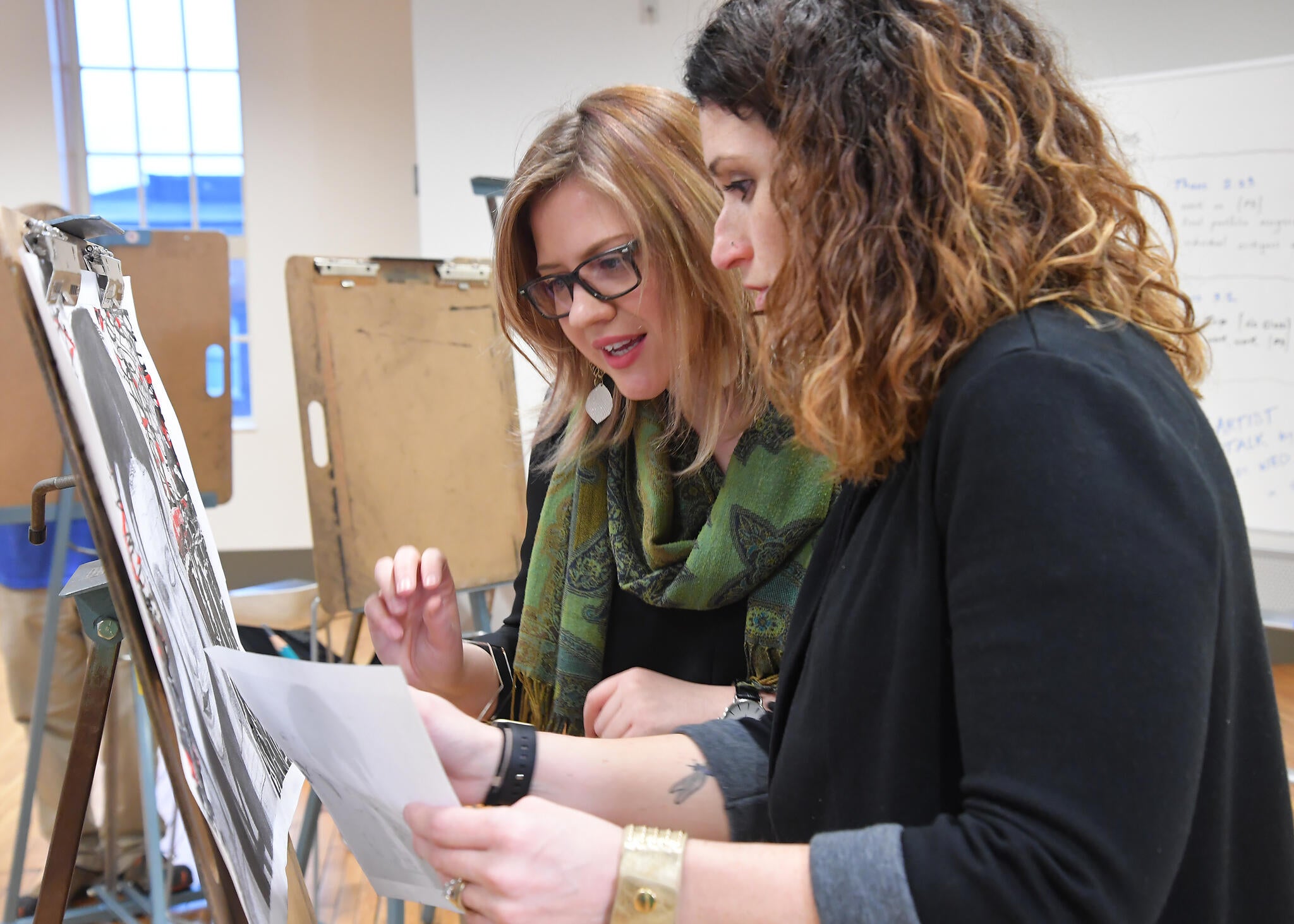 The Marshall University Research Corporation is pleased to announce the availability of two new funding opportunities to promote faculty scholarship and creative works. Made possible by funding provided by the provost through the Office of Academic Affairs, the awards are:
The John Marshall University Scholars Awards, providing a four-course reassigned time (full teaching release) to provide awardees with a semester to produce a significant creative or scholarly output. Two awards will be made per semester.
The John Marshall Summer Creative Works and Scholarship Awards, providing a $6,500 summer stipend to provide awardees with summer support to develop a significant creative or scholarly output. Nine awards will be made per year—one for each college and one for the libraries.
There are several eligibility requirements:
Applicants must be full-time probationary tenure-track or tenured faculty members or librarians at Marshall University;
Faculty recipients are expected to devote the full period of the award to the proposed project; therefore, recipients cannot teach or accept overload assignments during the award period; and
Faculty members are eligible for only one award—academic year or summer—within a three-year period. They may apply for both simultaneously.
The proposed project can involve research, design, development, field study, creative work or performance. The project should be structured so that the awardee can produce creative or scholarly output (e.g., a presentation, a paper ready for publication submission, exhibit, or performance) at the end of the semester or summer  award period.
Applications must be received by 5 p.m. Friday, Dec. 1, 2017. Full details of the application format, submission requirements and the evaluation process are included in the requests for proposals, which are available at the links above.
If you have questions, please contact your MURC pre-award officer.