Monday, April 9, 2012
---
HUNTINGTON, W.Va. – Two Marshall University scientists have been awarded grants of $25,000 each to advance their research, encourage collaborations and spur innovative approaches to healthcare.
Dr. Jingwei Xie and Dr. Pier Paolo Claudio are the recipients of the first grants awarded through the Joint Pilot Research Program set up by Marshall and the University of Kentucky (UK) as part of their Clinical and Translational Science Award (CTSA) partnership. Funded by the National Institutes of Health, the CTSA program is aimed at speeding the time for laboratory discoveries to benefit patients.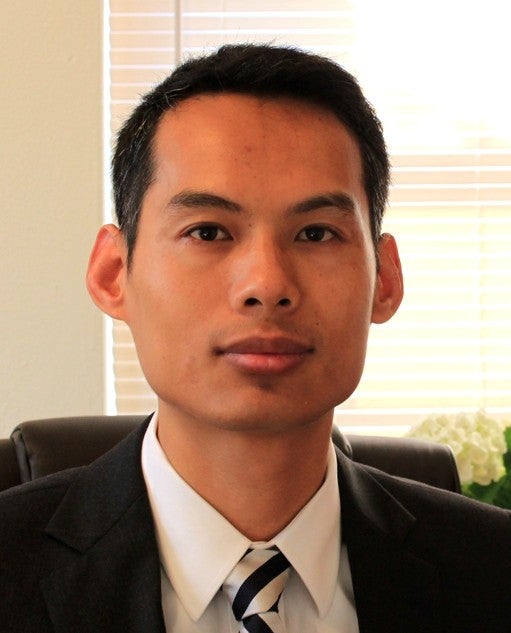 A senior scientist at the Marshall Institute for Interdisciplinary Research, Xie will use his award to develop a method that may improve surgical repair of rotator cuff injuries.
Xie, who is an expert in bone growth and development, will be working with Dr. Franklin D. Shuler, associate professor in the Department of Orthopaedics at the university's Joan C. Edwards School of Medicine.
Among the most common conditions affecting the shoulder, rotator cuff injuries can occur from falls or repetitive motions like throwing a baseball. Rotator cuff repair is also one of the most common orthopedic surgeries, with approximately 300,000 procedures performed annually in the United States alone.
Xie explains that successful healing from rotator cuff surgery done with current methods has a failure rate that ranges from 20-90 percent, due in large part to the manner in which the tendons are reattached to the bone. For this project, he will use a multidisciplinary approach combining principles of engineering and biomedicine to construct a new type of biological device that will better mimic an uninjured tendon-to-bone attachment, and result in improved healing.
"We are pleased to be able to take advantage of this opportunity to combine expertise from two research groups at Marshall," Xie adds. "My background in tissue engineering and Dr. Shuler's extensive experience in clinical treatment of rotator cuff injury will allow us to do work that may very well improve the health and quality of life for individuals afflicted with these injuries. This research could also have a significant impact on the treatment of other, similar injuries of soft tissue-to-bone interfaces."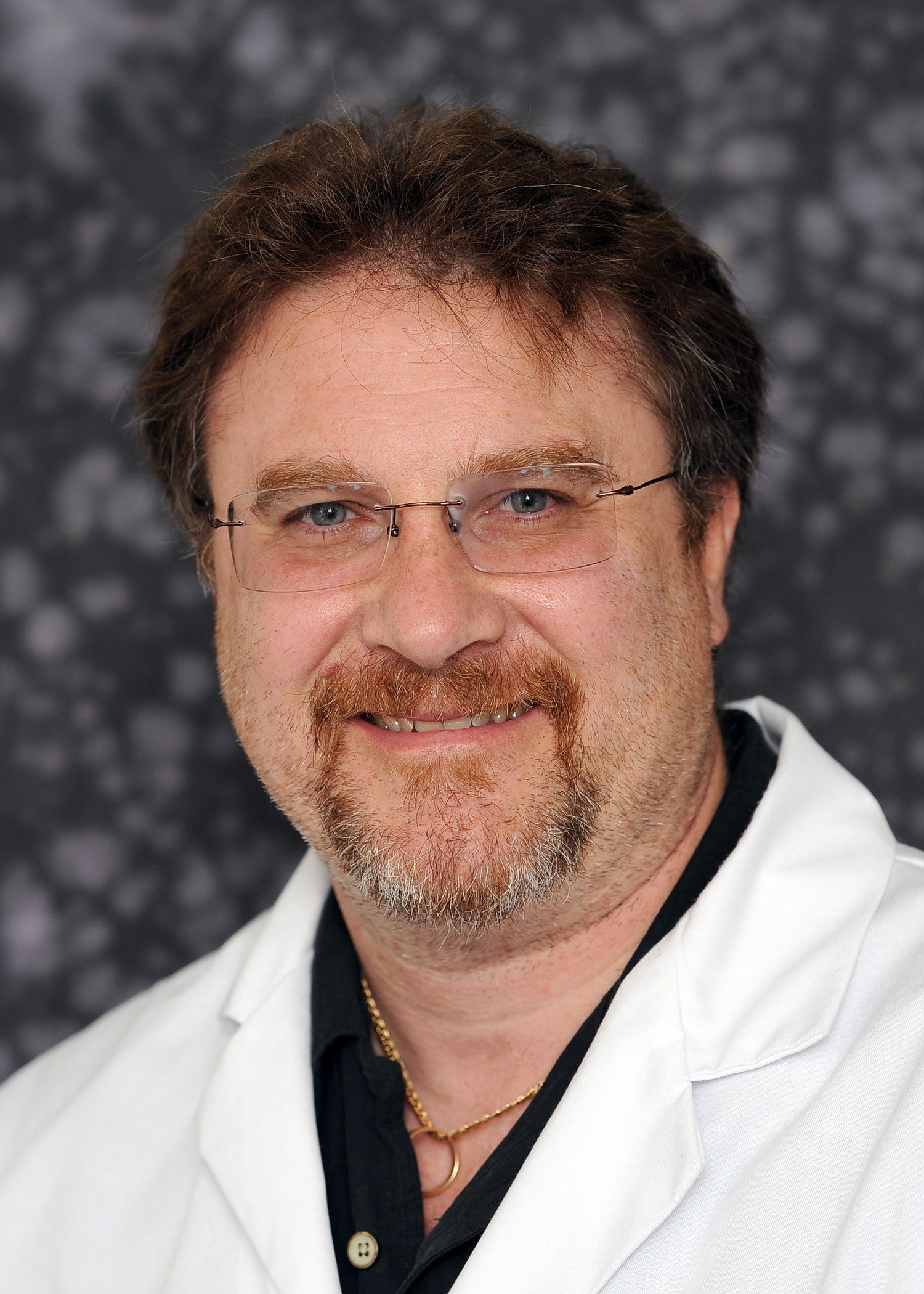 The second grant went to Claudio, associate professor in the Biomedical Sciences Graduate Program and the Departments of Biochemistry and Microbiology and Surgery at the medical school, to help develop an assay that will potentially allow the development of personalized treatment for lung cancer. He will collaborate with Dr. Rolf J. Craven of UK's Department of Molecular and Biomedical Pharmacology on the project.
According to Claudio, lung cancer patients generally have a poor survival rate, mostly because of the high number of relapses they typically experience. Scientists believe these relapses are due to the presence of a rare population of cancer cells—called cancer stem cells—that have become resistant to conventional treatments.
Claudio's laboratory in the university's new McKown Translational Genomic Research Institute at the Edwards Cancer Center has developed an assay (ChemoIDSM) that measures the sensitivity of tumors to chemotherapy drugs. He says the work funded through this grant will provide information about how lung cancer cells respond to specific types, doses and combinations of drug therapies.
Claudio says, "Our model concentrates on recent discoveries that most tumors are derived from a small number of highly resistant cancer cells having stem cell properties, called cancer stem cells. By recognizing the existence of cancer stem cells, we have taken an important step toward understanding this complex disease.
"Once we have identified the cancer stem cells from patient tumor biopsies, we know how to identify most effective chemotherapy drugs that are already part of the standard of care. Our assay technology has particular value because it can help to determine the most effective drug for a patient's tumor based on results from an in vitro chemo sensitivity assay."
Currently, Claudio is conducting Phase-I clinical trials on lung, breast and brain cancers.
"We know that patients with the same stage and grade of cancer often vary considerably in their response to chemotherapy," he adds. "Our research will provide information that may allow development of tailored therapies for lung cancer, resulting in more effective treatment strategies and better clinical outcomes in the very near future."
Xie and Claudio both intend to use their findings from these awards as springboards to apply for larger federal grants for related research.
Dr. John M. Maher, vice president for research at Marshall, says this "seeding effect" is one of the emphases of this grant program.
"These pilot awards are relatively small from a research funding perspective, but they allow recipients to test their ideas and generate concrete results as the basis for proposals to the National Institutes of Health's large grant programs," Maher said. "It's not unusual for collaborative projects like these to lead to multimillion dollar awards down the road, after the initial results show significant promise."
The CTSA partnership between Marshall and UK supports scientists in Marshall's clinical research program, training fellowships and early stage clinical research trials. The collaboration also gives Marshall investigators access to the expertise and resources at UK's Center for Clinical and Translational Science, and opportunities to apply for significant research grants accessible only through the CTSA program.
---
Contact:
Ginny Painter
, Communications Director, Marshall University Research Corporation, 304.746.1964