---
2017 Winter Jazz Festival
Featuring Special Guest: Arturo O'Farrill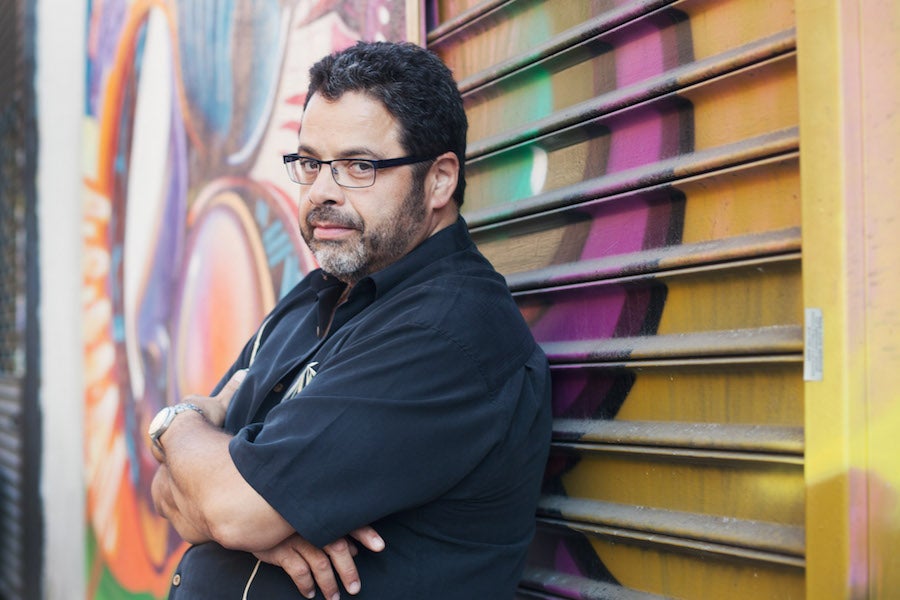 The Marshall University School of Music Jazz Studies Program is proud to present the 2017 Winter Jazz Festival on February 16-18. Full jazz ensembles and jazz combos at the high school and middle school levels are invited to participate. to participate! Any size jazz ensemble is eligible to participate, receive feedback, and  have the opportunity to work with some of the nation's best jazz artists.
2017 Winter Jazz Fest Information
Our special guest this year will be Arturo O'Farrill, one of the leading Latin Jazz musicians in the world, a multiple Grammy Award winner and the director of the Afro Latin Jazz Orchestra in New York City.
---
Welcome!
The Marshall University Jazz Studies Program offers degrees at both the undergraduate and graduate level. Jazz Studies students at Marshall University are provided the tools necessary to succeed as a professional musician in the rigorous modern music scene. Thirteen jazz courses are offered that focus on performance arranging and history. Peripheral courses in music technology and music production are also available as well as an array of performance opportunities and ensembles.
---
Jomie Jazz Center
The Jomie Jazz Center on the campus of Marshall University is the home of the Jazz Studies program.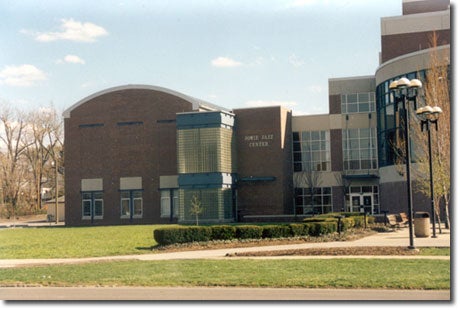 Added to the Joan C. Edwards Art Center, a two story, 12700 sq. ft. building that takes the form of a large, vaulted volume separated from the existing Fine Arts Building. The building serves multiple functions and allows for natural interaction between the jazz center spaces and the performing arts building. Conceived as a series of Administrative spaces arranged around a central "Jazz Forum", the building allows for informal gatherings.
The forum space may be used for intimate jazz performances, meetings or classes. The first level houses the Artist's Series administrative offices, a classroom, two practice rooms and a multi-media center. The second floor is home to practice rooms, a rehearsal/recording space and a recording studio. Balconies overlooking the jazz forum furnished with lounge chairs and nightclub style tables complete the level.
The Jomie Jazz Center arrives at its unique name by combining parts of the first names of two of Marshall University's best friends and supporters – Joan C. Edwards and James F. (Jimmie) Edwards.