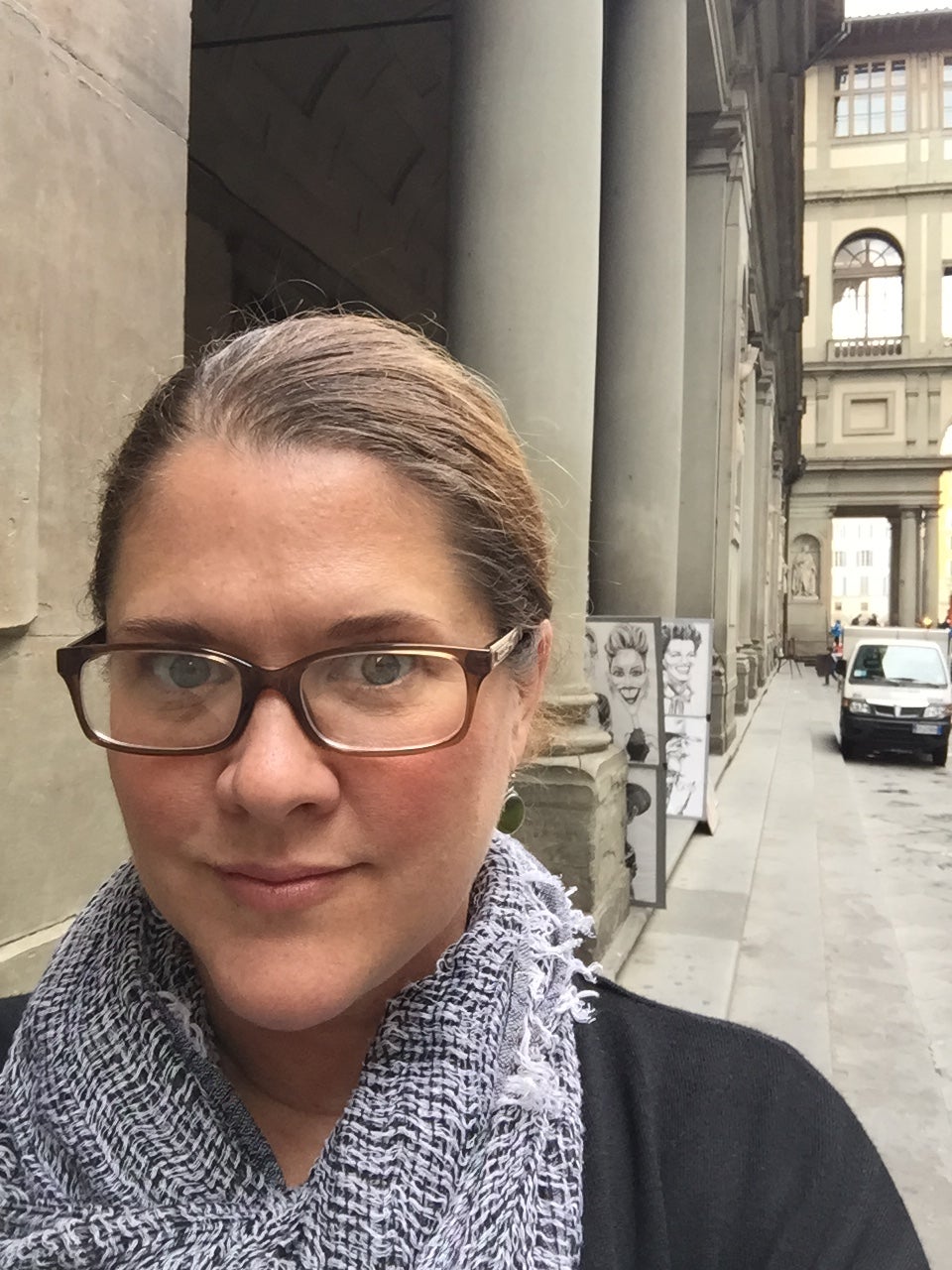 Program Director / Associate Professor
Art History
Email:
stark5@marshall.edu
Phone: 304-696-2898
Office: Visual Arts Center 212
Heather Stark is Associate Professor of Art History and Program Director in the School of Art & Design at Marshall University. With undergraduate and master's degrees in art history and painting, she received her Ph.D. in Interdisciplinary Arts from Ohio University. She teaches the history of nineteenth and twentieth century art and design, art and architecture of the Renaissance, and introductory courses. She is an advocate for undergraduate study abroad, and co-leads the College of Arts and Media's annual trip to Florence, offering courses in both studio and art history. Her research is focused on the intersection of visual art, literature, and aesthetic theory during the interwar period in America, specifically through the painting and experimental filmmaking of Charles Sheeler. More recently she has begun a study which seeks to contextualize Appalachia within the history of modern and contemporary earthworks. She is actively involved in several professional organizations, and has presented research at national and international conferences, including SECAC, the Appalachian Studies Association, and the Society for Paragone Studies. Her article "Charles Sheeler's Paragone: Literary Influence and the Shaping of a Hierarchy" was published in the March 2016 issue of the Journal of Literature and Art Studies.
View Heather Stark's CV (PDF file)