Our team building program is committed to enhancing leadership development and cohesiveness among group members through adventure-based learning experiences.
By placing participants in unique, hands-on activities, they are challenged to develop the following skills: communication, trust, group decision-making processing, interpersonal relationships, self-awareness and confidence.
Groups experience success by working together and depending on one another's strengths. Join us for activities designed to help individuals get to know each other and build a sense of community.
At the Marshall Recreation Center, we offer a wide variety of team-building activities tailored to fit your needs.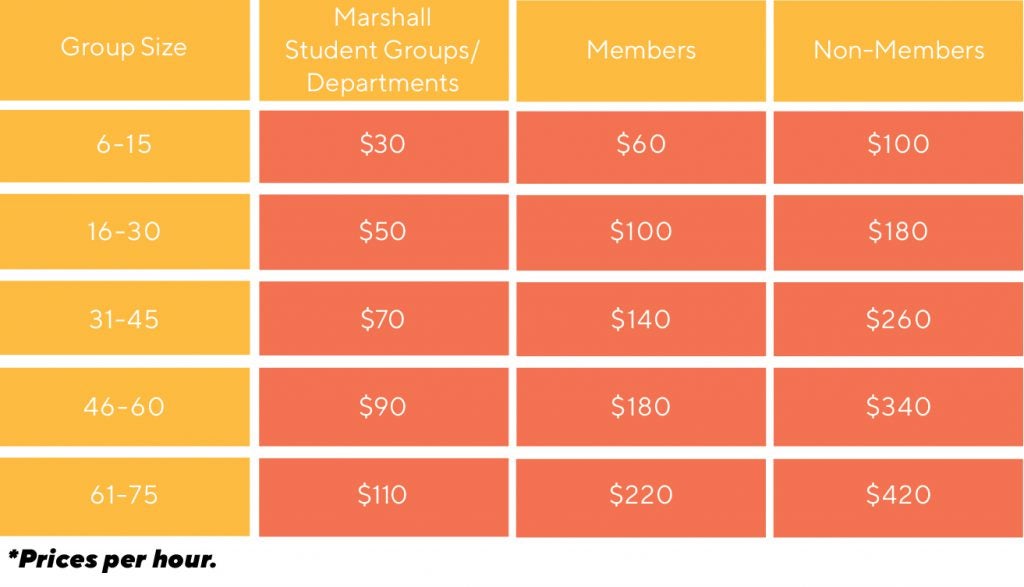 For more information about Adventure Recreation, please contact:

Sam Iatarola
Coordinator of Adventure Recreation
Email: recadventure@marshall.edu
Telephone: 304-696-4651