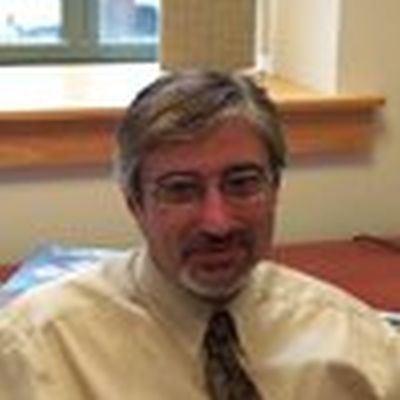 S 400A
304-696-2697
Biography
Menashi Cohenford received his doctoral degree in Biochemistry from the University of Rhode Island and completed his post-doctoral training in infectious diseases at the Miriam Hospital, Brown University, Providence, Rhode Island. Since then he has served in various capacities in both industry and academia where he held such positions as: Vice President and Director of Research at Scott Laboratories (West Warwick, RI), Manager of Scientific Projects at Cytyc Corporation (Boxborough, MA), Coordinator of Cancer Diagnostics at Bio-Rad/Digilab (Cambridge, MA), and served as owner/President KEV Connecticut Diagnostics Inc. (Danielson, CT).
In academia, Menashi has served as Professor of Biotechnology to Marshall University's Department of Integrated Science and Technology, and as an adjunct faculty to both Brown University and the University of Rhode Island, where he held the titles of Assistant Professor of Medicine, and Professor of Chemistry, respectively.
Dr. Cohenford has a broad portfolio of patents and scientific articles focusing on such areas as infrared detection of cervical cancer and on the development of enzymatic and molecular methods for monitoring STDs. Recently, his research work and publications have focused on diabetes, and on techniques for the characterization of Advanced Glycation End-products; compounds responsible for the chronic complications of the disease.