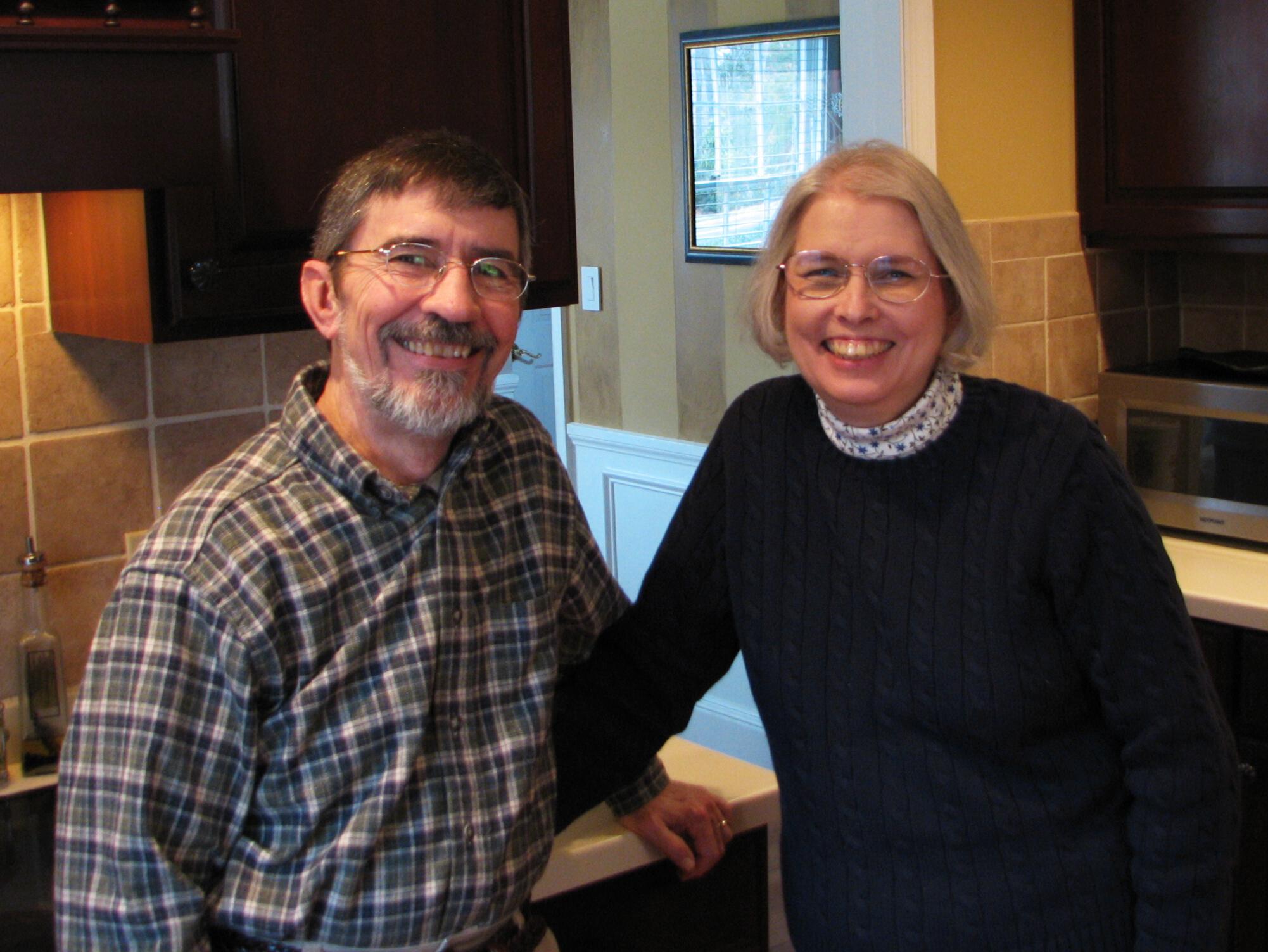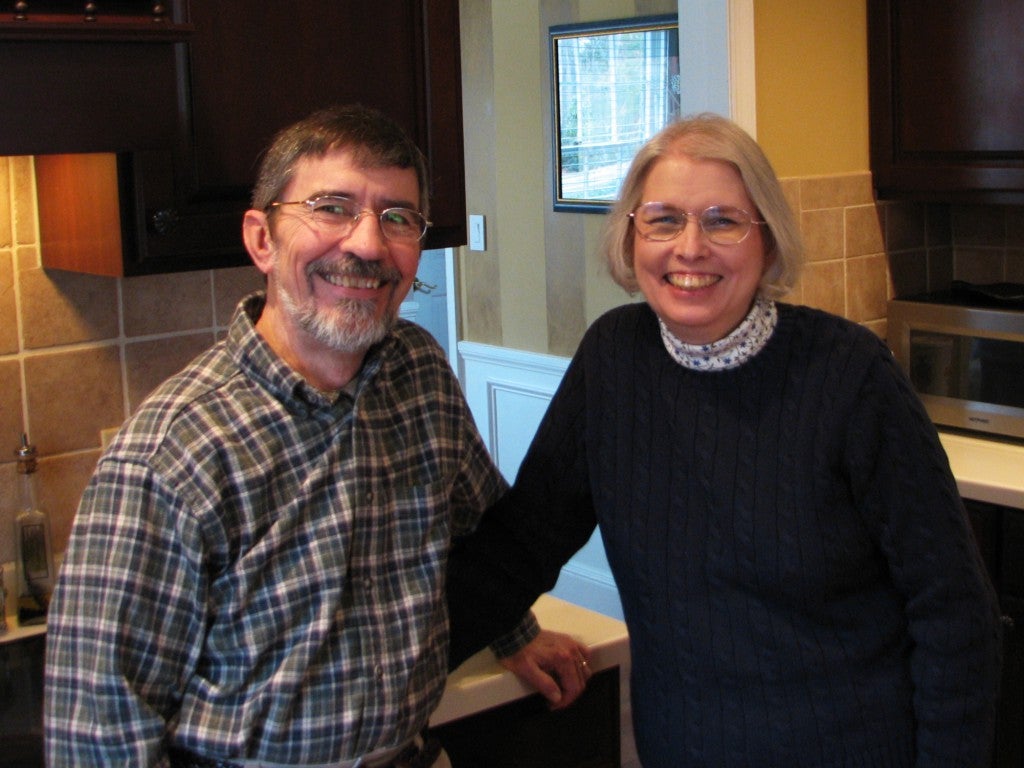 The following text is originally from a We Are…Marshall Newsletter and can be viewed at its source here.
The Marshall University Foundation Inc. has established a pair of endowed funds in memory of the wife and in-laws of Dr. Del Kimbler, professor emeritus of industrial engineering at Clemson University.
The funds are called the Elisabeth Davidson Kimbler Award for Study Abroad, which honors Dr. Kimbler's late wife, Elisabeth Kimbler, and the Maxine Garrett Feldmeier and Arthur Nelson Davidson Endowment Fund, which honors her parents.
Elisabeth Kimbler had always wanted to do somethingmeaningful directed to students in higher education.  When she passed away in October 2013, Del Kimbler decided to honor her wish.  Considering that her parents were Marshall graduates, and in fact met as students at Marshall College, he selected Marshall as the place.  Given Art Davidson's interest in languages, Modern Languages was selected as the program.  The focus on Study Abroad comes from Beth Kimbler's interest in languages and her belief in the importance of experiencing international culture.  The remainder of the endowment, named for her parents, will provide general assistance in support of Modern Languages academic programs.
The Feldmeier-Davidson fund is designed to provide program support to the Department of Modern Languages, to include, but not be limited to, books, films, equipment, conferences and travel. The dean of the College of Liberal Arts or his or her designee will make the purchase selections.
The Elisabeth Davidson Kimbler Award for Study Abroad will support students of the Department of Modern Languages with costs associated with Study Abroad, to include, but not be limited to, application fees, tuition, books and room and board. The dean of the College of Liberal Arts or his or her designee will select the recipients.
"The College of Liberal Arts is profoundly grateful for Dr. Kimbler's generosity," said Dr. R.B. Bookwalter, interim dean of the College of Liberal Arts. "The endowment will make it possible for our Modern Languages program to provide resources and support travel and scholarship for years to come.  The scholarship fund, endowed in Mrs. Kimbler's name, will create many opportunities for Marshall students to study abroad, which is so important in the global economy today.  Second language study is proven to promote critical thinking, creativity, and multicultural awareness, not to mention broader career opportunities.  Thanks to Dr. Kimbler and his family, Marshall University students will realize those benefits more than ever."
Del Kimbler is a photographer as well as a retired engineering educator. With the development of digital photography, his interest in photography was rekindled with a fine art focus leading to  several works exhibited in  South Carolina, as well as in two international shows (in Kortrijk, Belgium and in Tianjin, China).  Most recently he is emphasizing social landscape and studio still life, and experimenting with infrared photography.  Much of his work can be viewed at http://www.kimblerphoto.com.
—————
Photo: Del Kimbler (left) has arranged for the endowment of two Marshall University Foundation funds in memory of his wife, Elizabeth Davidson Kimbler (right) and her parents.