Congratulations to Communication Studies students, faculty, and staff on the various awards, publications, and achievements that have been making.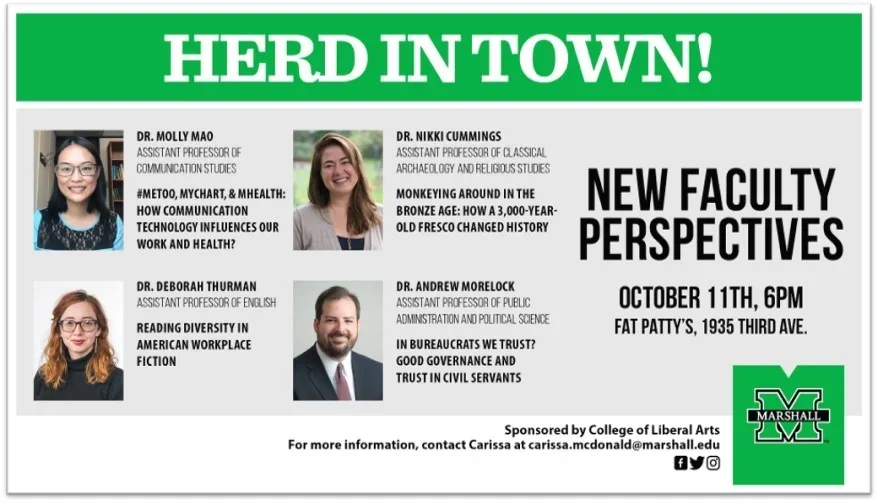 Come hear our newest faculty member, Dr. Molly Mao, discuss her research at the Herd in Town presentation on Tuesday, Oct. 11 at 6 PM.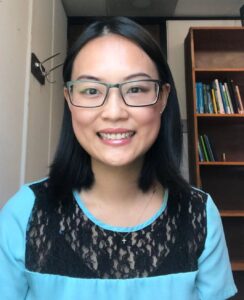 Welcome Dr. Molly Mao!
Dr. Chang (Molly) Mao is our newest faculty. She recently graduated with her Ph.D. from The Ohio State University. She is interested in organizational communication, communication technology, and health communication.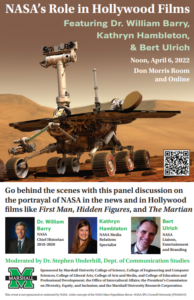 Congratulation to Dr. Stephen Underhill for creating and moderating this panel.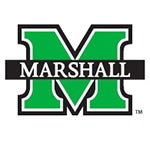 Congratulations to Drs. Clinton Brown, Julie Snyder-Yuly,  Stephen Underhill, Timothy Melvin, Kyle Palmquist, Olen York, and Husnu Narman for receiving a $5,000 Hedrick Program Grant for the Marshall University Presentation Center. Faculty in Communication Studies and their colleagues are creating a new presentation center to serve students and faculty across campus!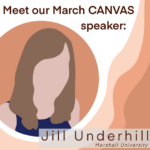 Tune in on March 18 to hear Dr. Jill Underhill from Marshall University discuss her research on Autistic Student Success in Public Speaking Courses!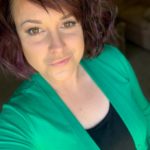 Recent Communication Studies master's student (2020), Sarah Brown, has just been accepted in the Higher Education program at Purdue University to pursue her Ph.D. Sarah is a graduate of Marshall's RBA program. Sarah has served as a graduate teaching assistant for CMM 103 at the Charleston Campus and works full time as a Program Coordinator for undergraduate students at the South Charleston campus.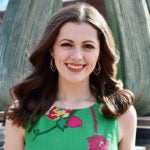 Communication Studies major and Student Body Vice President (2019-2020), Anna Williams,  wins prestigious Harry S. Truman Scholarship.
She was one of 62 students selected from a pool of over 773 candidates for the award, and the only student from West Virginia selected this year.
The scholarship is designed to encourage outstanding students who are interested in careers in public service. Students who are selected must have strong evidence of academic merit and leadership experience, as well as a long history of service. See the full article here.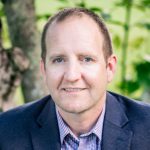 Dr. Stephen M. Underhill, associate professor of communication studies,  has published The Manufacture of Consent: J. Edgar Hoover and the Rhetorical Rise of the FBI with Michigan State University Press. Underhill examines how longtime FBI Director J. Edgar Hoover incited the Red Scare to undermine Presidents Franklin D. Roosevelt and Harry S. Truman, as well as the New Deal. See the full article here. Buy your copy of the book here or wherever you like to get your books.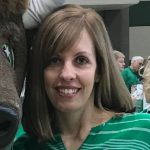 New research published by our own Dr. Jill C. Underhill, Ms. Victoria Ledford, and Dr. Hillary Adams examines how peer perceptions about students with ASD influence their stigma, attitudes, and perceptions about interacting in communication classrooms. Dr. Underhill is an Associate Professor in Communication Studies, Ms. Ledford received both her B.A. and M.A. degree in Communication Studies at Marshall and is now a doctoral student at the University of Maryland. Dr. Adams is a student support specialist for the The College Program for Students with Autism Spectrum Disorder at Marshall University. "Autism stigma in communication classrooms: exploring peer attitudes and motivations toward interacting with atypical students" can be found in Communication Education, vol. 68, 2019.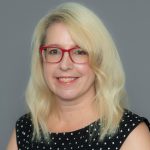 Research on graduate students and writing groups c0-authored by Dr. Julie Snyder-Yuly, examines the underlying needs of graduate student writers and suggests facilitating a writing group is a way to meet those needs.  Dr. Snyder-Yuly is an Assistant Professor in Communication Studies. Cultivating graduate writing groups as communities of Practice: A call to action for the Writing Center can be found in Praxis, volume 16.3, 2019.