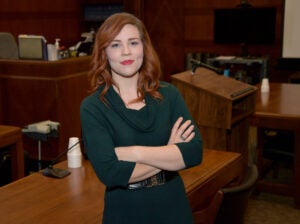 Are you fascinated by the intersection of time-tested investigation and law enforcement techniques with cutting-edge advances in technology? SFCJS unites the nation's foremost master's program in Forensic Science with well-established undergraduate and graduate majors in Criminal Justice, and rapidly-growing undergraduate and graduate studies in Cyber Forensics & Security. Exciting opportunities await to grow your knowledge, hone your skills, and follow your passion.
Your interests and skills should guide your career path.
What are you interested in?
Coursework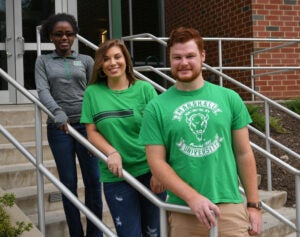 SFCJS programs focus on real-world application of criminology and scientific detection technologies. Coursework in these programs is multidisciplinary and prepares students for careers in the criminal justice system as well as graduate programs or law school. Our BA, BS, and MS graduates work throughout the country and the world in classic forensic science, digital forensic science, law enforcement, and information assurance professions.
Departments
Degrees
Undergraduate
Graduate
Contact

Dr. Dru Bora
Director, SFCJS
304-696-3087
bora@marshall.edu