What is Greek Week?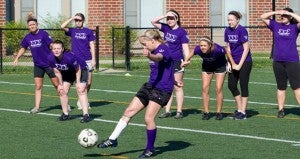 Greek Week has been a long outstanding tradition here at Marshall University. Each year, fraternities and sororities compete in a week long set of competitive events. Based on performance, participation, and various other criteria, the fraternity and the sorority with the most points at the end of the week are crowned the Greek Week Champions!
Greek Week not only brings together the Fraternity and Sorority community for one major event, but it also showcases the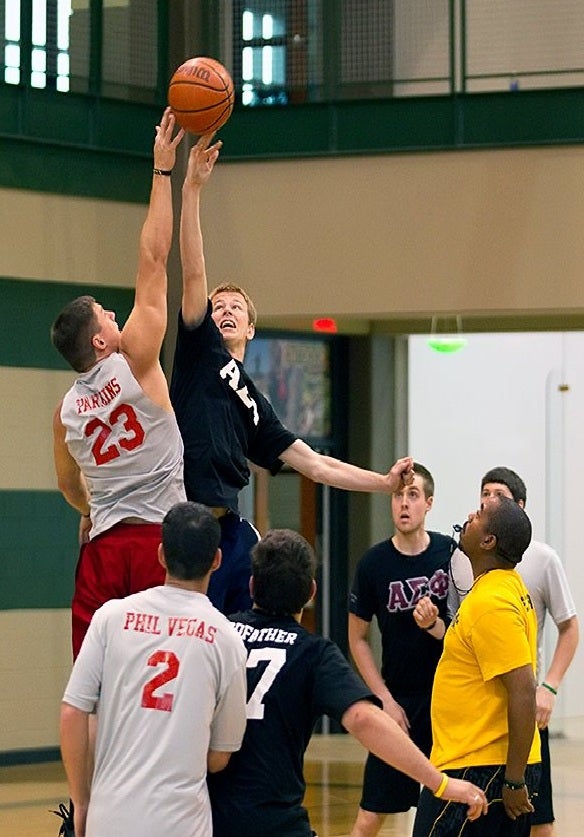 organizations to the rest of the Marshall University community. Along with the social and entertaining aspects of the week, a major emphasis is always placed on joining together for one philanthropic cause, which truly shows how powerful the Greek community can be when it is united for one goal. In the Spring of 2017, the Marshall University Fraternity and Sorority Life organizations were able to come together to donate a little over 2,000 pounds of food to the Huntington Food Bank. That's a TON of food, literally!
This year, our Greek Week Champions were Alpha Xi Delta for the sororities and Alpha Sigma Phi for the Fraternities. We hope to see you at the 2018 Greek Week cheering your chapter, as well as others, on during these events!