Friends of the Humanities

---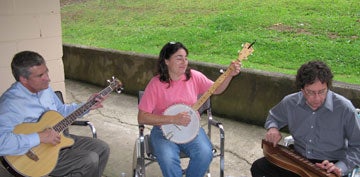 Friends of the Humanities is a partnership of Graduate Humanities alumni, faculty, staff, student, and local community members interested in expanding project options for students and augmenting public and applied outreach and engagement.
Friends sponsors and organizes our annual Meet, Eat and Greet and various other activities. Contact Carolyn Quinlan or alumna Trish Hatfield for more information, to get involved, or to support the initiative.