Senior Capstone Exhibition at MU Visual Arts Center
We'd like to congratulate Betsy Butler for her Senior Capstone Exhibition at the Marshall University Visual Arts Center. Betsy is a talented visual artist and a dedicated student, who will transition into a successful professional career. We wish her nothing but the best. Good luck, Betsy! Click here to see a slide show from the Herald-Dispatch that features Betsy and the exhibition.
M.U. H.E.L.P. Center Announces New Director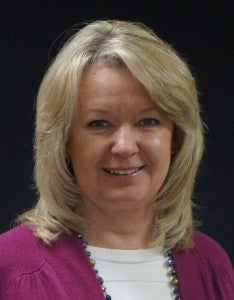 H.E.L.P. Graduation
Our favorite time of the year, our graduation ceremony. We at H.E.L.P. are so very happy and proud of our graduates and wish them the best.