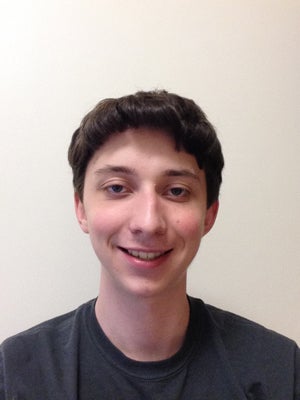 What is your name?
Christopher G. Robinson
Where are you from?
Chattaroy in Mingo County, WV
What is your major?
Political Science
Why did you choose Marshall?
I chose Marshall because of recommendations from Marshall graduates in my community and from my family.
Why do you enjoy living on campus?
I enjoy the halls because of their convenient proximity to my classes and the dining halls.
What advice would you give to students living in the residence halls?
Get to know your RA and your roommate. My roommate and my RAs turned out to be some of my best friends.
What would you say to students who live off campus? 
Your college experience is definitely incomplete if you haven't lived in the residence halls!