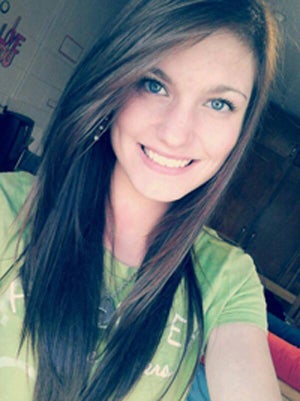 What is your name?
Gabrielle Worley
Where are you from?
Beckley, WV
What is your major?
Pre-Health
Why did you choose Marshall?
Loved the campus and the people were very friendly. It felt very homey.
Why do you enjoy living in the halls?
Your own space despite the community bathrooms and loves everyone on her floor. They are very nice, friendly, helpful and outgoing.
What advice would you give to students living in the halls to have a good experience in the halls?
Don't stay cooped up! Get involved in everything you can.
What would you say to students who do not live in the halls to why they should live in the halls?
Everything is more accessible. You don't have to worry about parking or being late for class, everything is right here.  It's also easier to get a job on campus, because they are always looking for student work.