Pushing Marshall Forward through technology innovation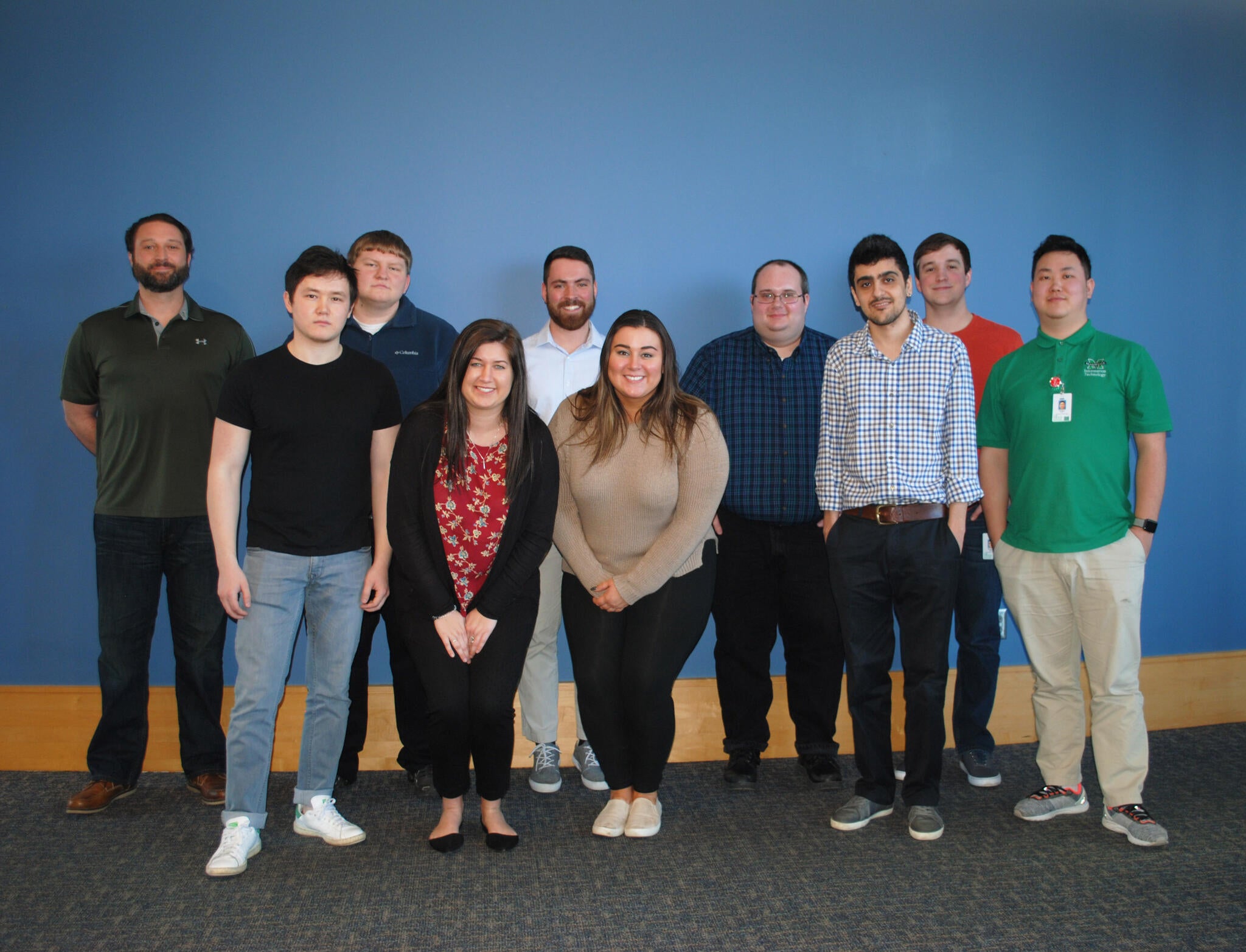 Part of Marshall University Information Technology, the Technology Innovation, Exploration & Research Lab is staffed by student interns, contributing to various projects to improve student and staff experience across the entire University.
Products
Our students are hard at work to innovate the way you interact with Marshall University IT. Learn more about all the active projects.
Product
Description
Student Team
Service Desk Queue Manager
Visitors to the IT Service Desk will be able to pre-populate basic information by tapping their MUID on a reader to sign in. Additionally, the IT Service Desk will be able to take schedule appointments for visits.
Robert Gaum, Yigitcan Celik
Computer Usage Analytics
Analytics will be provided for Drinko Library computers to gather when the most users are signed on, and which computers are in use. Additionally, a computer availability map was built into the MUMobile App.
Yigitcan Celik
Facial Recognition System
Using facial recognition, we will be able to gather more data about experiences in the library, and who is in restricted rooms and when. This will provide a layer of security and analytical data for our use.
Shahid Ali
Social Media Marketing
Special event planning for campus outreach to Marshall Students regarding MUIT services
Carolyn Ball
Additionally, students can also be paired with a team within Information Technology to assist with various
projects. These students report to a manager in which assignments are given.
Our Team by Category
Our student team has a diverse set of skills and backgrounds. Learn more about themselves and their passions.
Student Interns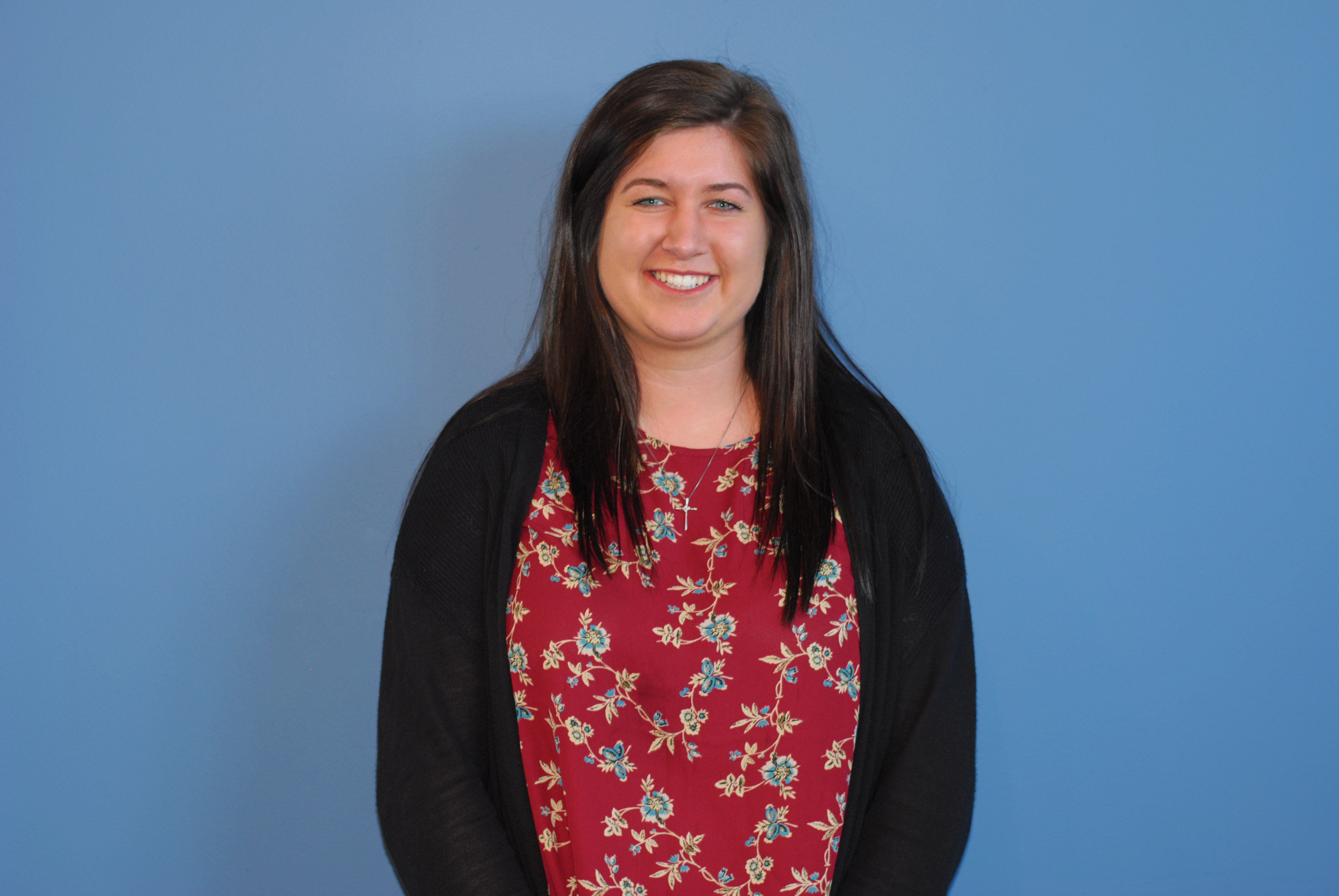 Carolyn is a sophomore pursuing her B.B.A. in Marketing, and is anticipating to graduate in May 2020. She is the TIER Lab Marketing intern, responsible for utilizing various social media outlets and event coverage to promote MUIT services. Carolyn is very involved on campus and maintains officer positions in her sorority, Marshall's Panhellenic Council, and the Student Recreation Council. Carolyn enjoys spending time with family, friends, and all things Marshall!
Become part of the Intern Team!