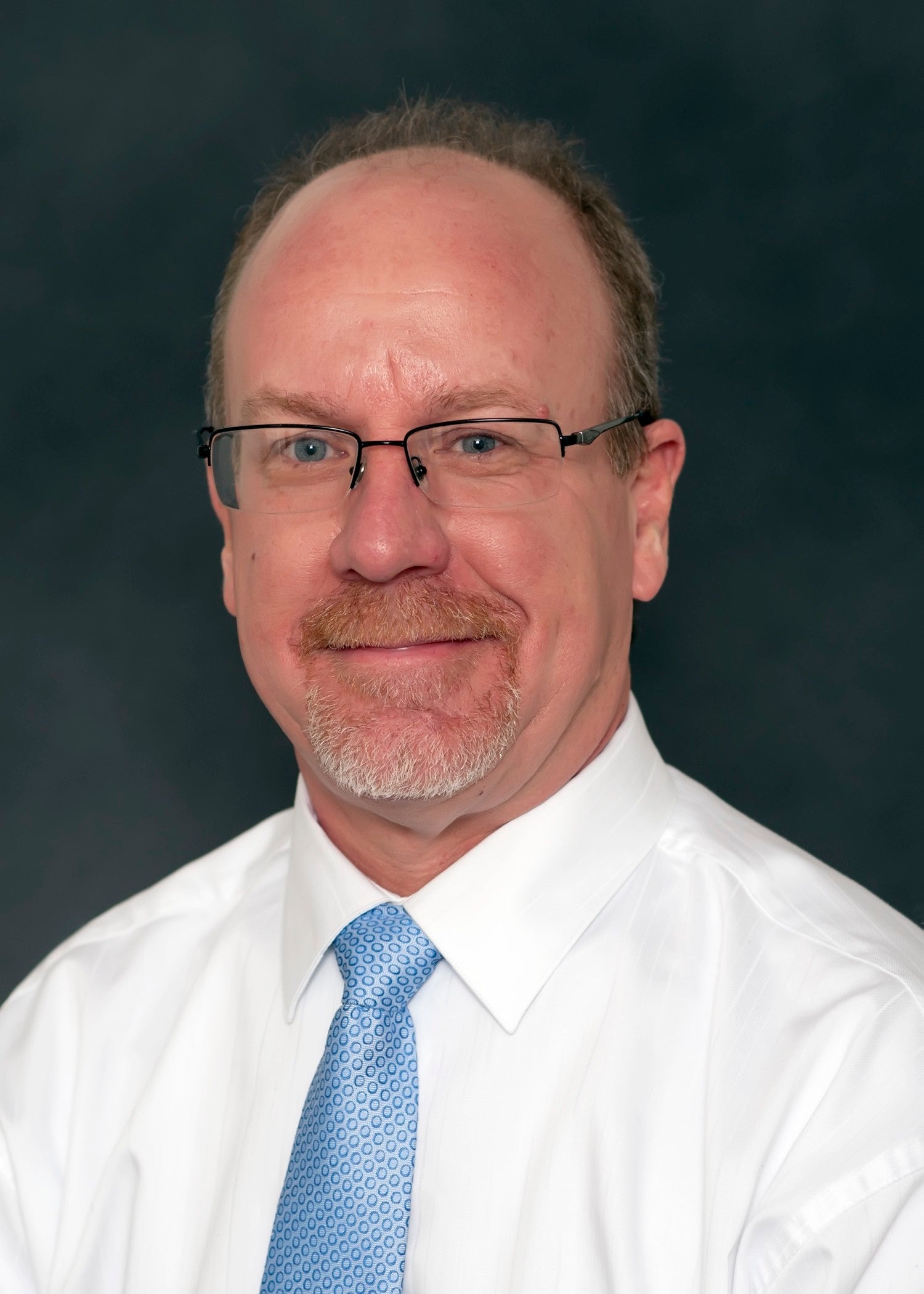 Marshall journalism professor Dan Hollis and WMUL-FM, Marshall's public radio station, were honored with a regional Edward R. Murrow Award April 25 by the Radio Television Digital News Association.
Hollis and WMUL-FM won in the "Excellence in Sound" category for small markets in region 8. The category was open to radio stations in Kentucky, North Carolina, South Carolina, Tennessee and West Virginia.
The piece that won was a radio story, "Fast Friends," about the drivers who compete at the Ona Speedway in Ona, West Virginia. The story aired on the 5 p.m. edition of Newscenter 88.
"Anyone who knows me, knows how much of an honor I consider this," Hollis said. "I truly love telling stories with great natural sound, and this story definitely had that. I tried to create a piece that gave the audience a sense of the overwhelming sound engulfing the track."
Hollis is a professor of broadcast journalism in the W. Page Pitt School of Journalism and Mass Communications and the 2012 West Virginia Professor of the Year as presented by the Carnegie Foundation for the Advancement of Teaching and the Council for Advancement and Support of Education. His creative work can be seen on youtube.com/danhollisvideo.
"We are continually pleased with the recognition Professor Hollis and WMUL-FM bring to the school," said Janet Dooley, director of the School of Journalism and Mass Communications. "He and our students at the campus radio station can always be counted on to create the highest quality broadcast products."
As a regional winner, Hollis and WMUL-FM proceed to the national round with the 12 other regional winners. National winners will be announced in June.
The Radio Television Digital News Association has been honoring outstanding achievements in electronic journalism with the Edward R. Murrow Awards since 1971. Award recipients demonstrate the spirit of excellence that Murrow set as a standard for the profession of electronic journalism, according to the RTNDA.