FACULTY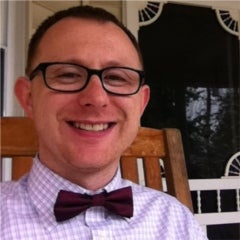 Dr. C. Damien Arthur
Assistant Professor
Ph.D., West Virginia University, 2013
Public Administration, American Political Institutions, Leadership Studies, Public Policy, Religion and Politics, State and Local Governments
Smith Hall 739G | 304-696-2764
Email | Learn More
---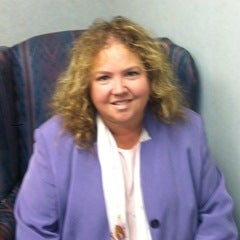 Dr. Marybeth Beller
Associate Professor and Program Director
Ph.D., University of Kentucky, 2005
Comparative Politics, Methodology, Welfare Policy
Smith Hall 740F | 304-696-2763
Email | Learn More
---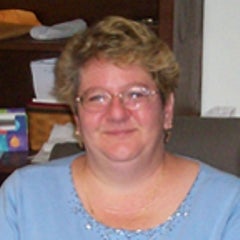 Dr. Cheryl Brown
Professor & Associate Dean of the College of Liberal Arts
Ph.D., Georgia State University, 1997
American Government, Public Administration
Smith Hall 737 | Old Main 110 | 304-696-2351
Email | Learn More
---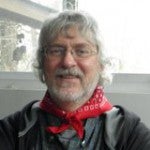 Dr. Marty Laubach
Associate Professor and Chair of the Department of Anthropology & Sociology
Ph.D., Indiana University, 2002
Dr. Laubach brings a background in business and public administration to his work as Chair of the Department of Anthropology and Sociology.
---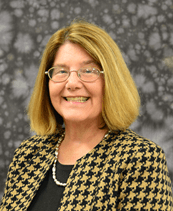 Dr. Margie McInerney
Professor of Management & Associate Dean
Ph.D., The Ohio State University, 1983
Dr. McInerney has been instrumental in developing the College of Business and currently serves as the Associate Dean of the College.
CH 107 E | 304-696-2675
Email | Learn More
---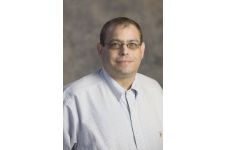 Dr. Ivan Muslin
Assistant Professor
Ph.D., University of Memphis, 2011
Dr. Muslin specializes in organizational behavior.
MUGC 339 | 304-746-1956
Email | Learn More
---
Staff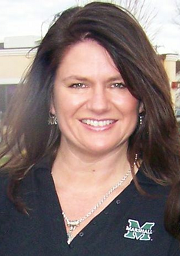 Mitzi Meade
Senior Administrative Assistant
Smith Hall 738 | 304-696-6636
Email
---