Wednesday, Feb. 15, 2012
---
HUNTINGTON, W.Va. – Marshall University cancer researchers Dr. Pier Paolo Claudio and Dr. Piyali Dasgupta have been invited to lead sessions at two upcoming international conferences.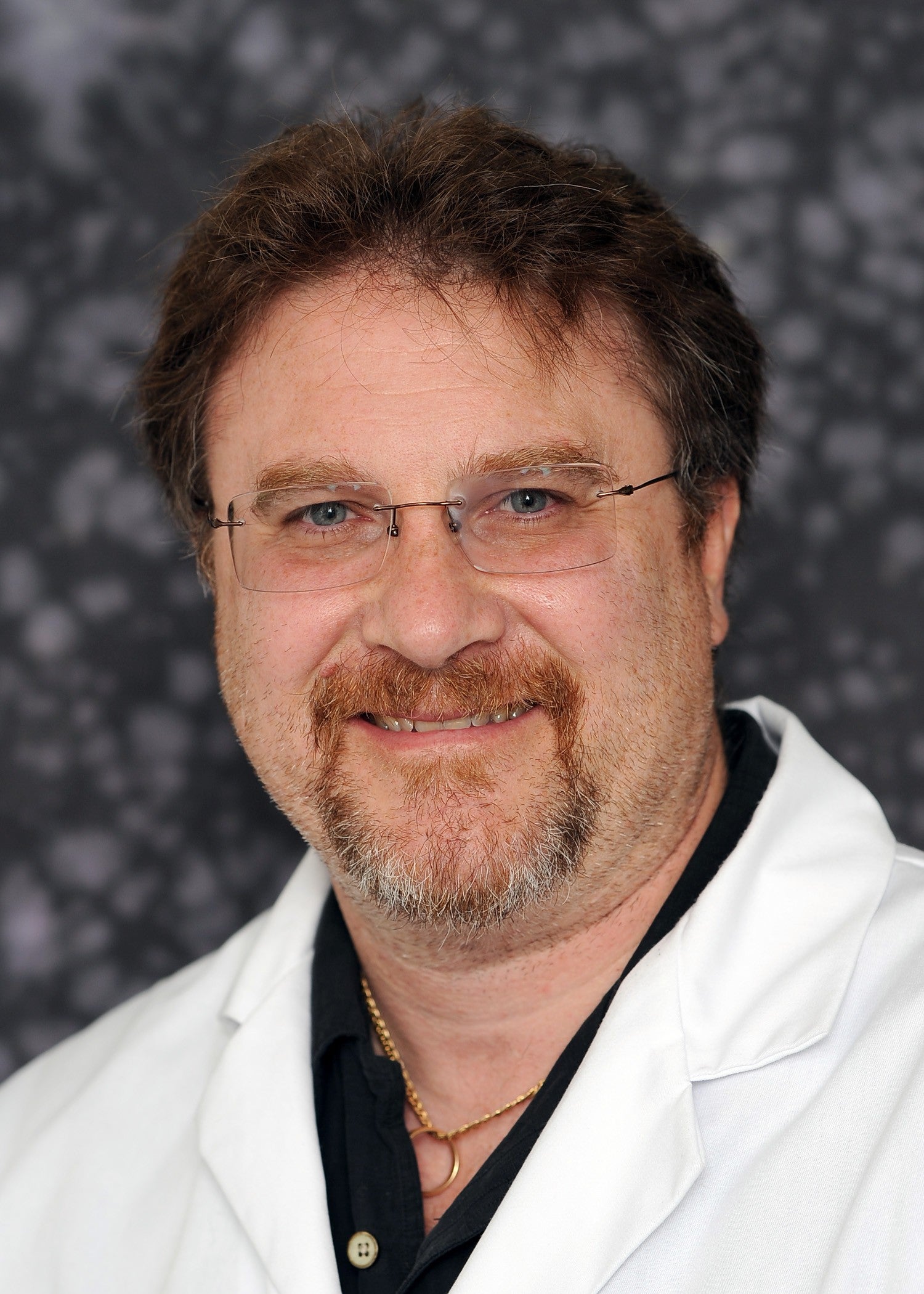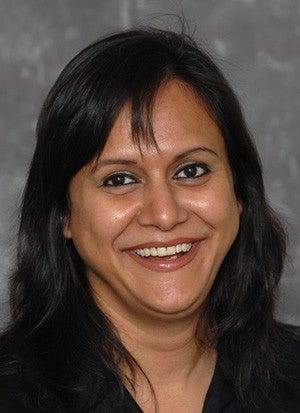 Dasgupta, an assistant professor in the Department of Pharmacol­ogy, Physiology and Toxicology, will co-chair a minisymposium titled "Modeling Cancer: Biological and Therapeutic Implications" at the Experimental Biology Conference to be held in San Diego in April.
The annual conference draws more than 14,000 scientists and exhibitors from universities, government agencies, private corporations and non-profit organizations.
Dasgupta's research examines how the components of tobacco can promote the progression of lung cancer. In 2011, she was recognized with the university's "John and Frances Rucker Graduate Advisor Award."
For more information, contact Claudio at (304) 696-3516 or claudiop@marshall.edu, or Dasgupta at (304) 696-3612 or dasgupta@marshall.edu.
---
Contact: Ginny Painter, Communications Director, Marshall University Research Corporation, 304.746.1964