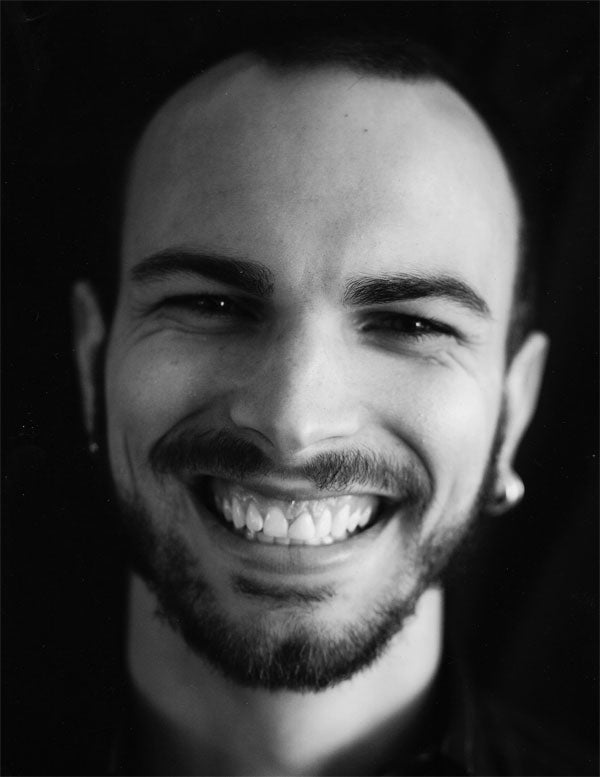 Visiting Assistant Professor of Music/Visiting Jazz Artist
Email:
nolanj@marshall.edu
Phone: 304-696-3104
Office: Smith Music Hall 305
Jesse received his BA in Music Education and MM in Jazz Studies & Percussion from the Indiana University Jacobs School of Music. He has performed and toured the world with artists, bands, and shows including James Moody, Allen Vizzutti, Bob Shepard, Lorraine Feather, David Baker, the Rob Parton JazzTECH Big Band, the Buselli-Wallarab Jazz Orchestra, the 50th Anniversary European Tour of West Side Story (2 Olivier Nominations), and a 2009 North American Tour of Jesus Christ Superstar (w/ Ted Neeley). As a classical percussionist, Jesse has played under the baton of Fred Fennell, Harry Begian, Michael Barrett, and Ray E. Cramer, and has performed at The Midwest Band & Orchestra Clinic, Bands of America, and the College Band Directors National Association Conference. Jesse's most recent engagement, a four year tenure as a Resident Music Director for multiple Blue Man Group productions, saw him performing with the group on two North American tours and two international tours, as well as drumming as a member of the Chicago and Orlando casts.  As President of MashPlant, an education technology company, Jesse works to oversee all software development and educational initiatives throughout the United States. He is also the owner of Big Pear Productions, a company that specializes in commercial music, recording, audio & video production and live events for clients including State Farm, Banana Republic, Virgin America, Bergdorf-Goodman, & the Intercontinental Hotel Group.  In over 10 years as a band, orchestra, & vocal music teacher, he has taught at schools throughout the Midwest. Jesse is also a sub-committee chair of the Jazz Education Network Ed Committee and a proud member of the Vic Firth Education team, with whom he holds an educational endorsement. Jesse currently serves as a Visiting Assistant Professor of Music & Jazz Artist at Marshall University where he teaches classes in jazz history, arranging, composition, music technology, digital recording, and applied jazz percussion as well as working as an outreach coordinator and recruiter for the jazz department. Additionally, he is studying toward his Doctorate of Musical Arts in Music Education at Boston University and plans to write his dissertation on social learning technology in the instrumental jazz classroom. Jesse would like to thank his wife Amy, his son Arlo and the rest of his family for their love and support.