College of Engineering and Computer Sciences News Archive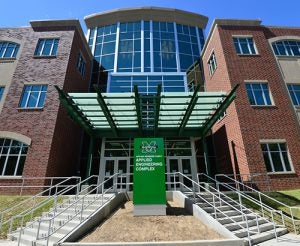 An announcement Friday that nearly $63 million in federal Economic Development Authority (EDA) funding to West Virginia as part of the Build Back Better Regional Challenge equals a direct investment to Marshall University and its regional partners for projects in the Huntington-Charleston corridor.   Marshall University President Brad D. Smith congratulated Brandon Dennison and the Appalachian Climate Technologies (ACT) Now Coalition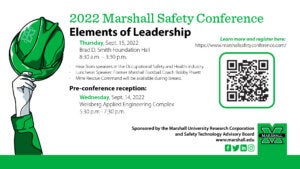 Marshall University will host the 2022 Marshall Safety Conference Thursday, Sept. 15, at Brad D. Smith Foundation Hall. The event goes on from 8:30 a.m. to 3:30 p.m. and will focus on "The Elements of Leadership."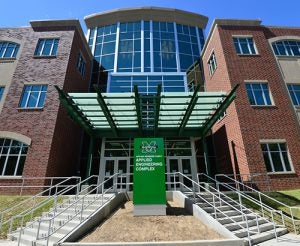 Marshall University's College of Engineering and Computer Sciences Co-Op program has named the West Virginia Division of Highways (WVDOH) its 2022 Employer of the Year, after the state agency has provided hands-on learning opportunities for dozens of students in the fields of civil, mechanical and electrical engineering.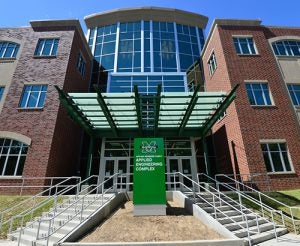 Steel of West Virginia Inc. has pledged $25,000 over two years to Marshall University's College of Engineering and Computer Sciences in support of the college's co-op program.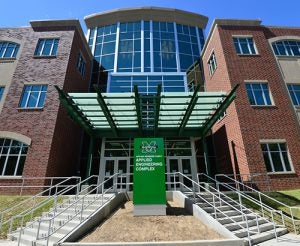 Marshall University was chosen for project in the Pathfinder program, the first West Virginia project awarded by U.S. Army Combat Capabilities Development Command (DEVCOM) and the Civil-Military Innovation Institute (CMI2). Marshall will lead a research project that focuses on engineering and cybersecurity for technology used by the military.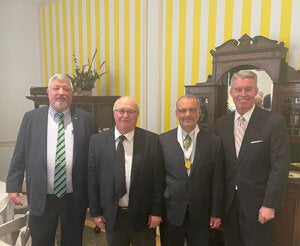 Dr. Asad Salem was awarded the J. Robert Fletcher Professorship for Engineering in Marshall University's College of Engineering and Computer Sciences in April. Salem is the interim chair of the Weisberg Department of Mechanical Engineering.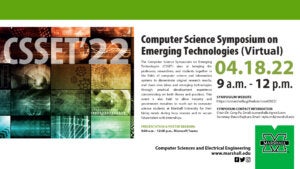 The Marshall University Department of Computer Science and Electrical Engineering will host the Computer Science Adventure Zone summer camp Monday, July 11 through Wednesday, July 13, for high school students. The camp will be offered virtually, focusing primarily on programming and cybersecurity.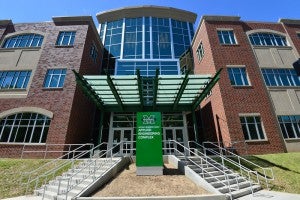 Faculty in the College of Engineering and Computer Sciences have recently received research grants from the National Science Foundation.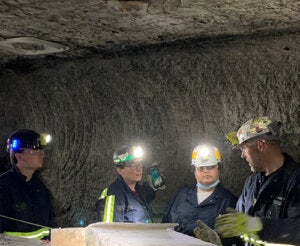 The Marshall University Research Corporation (MURC) has received a $130,000 grant from the U.S. Department of Labor's Mine Safety and Health Administration (MSHA) Brookwood-Sago Mine Safety Grants program. Marshall will be developing and piloting new safety and emergency preparedness videos that will be available for use throughout the mining industry.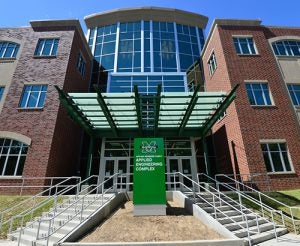 Marshall University will officially launch its newly formed Institute for Cyber Security at a kickoff event planned for 2 p.m. Wednesday, Oct. 13, in the Weisberg Applied Engineering Complex. The institute is an academic and research cluster that will support cyber security-related programs across the campus, drawing on personnel — regardless of current academic affiliation — who are identified as having the skills needed to advance academic, research, external outreach and training/certification programs.