Featured News Archive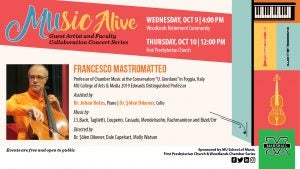 The MUsic Alive Guest Artist and Faculty Collaboration Concert Series and Woodlands Chamber Series, directed by Dr. Şölen Dikener, Dale Capehart and Molly Watson, will present two performances Oct. 9-10.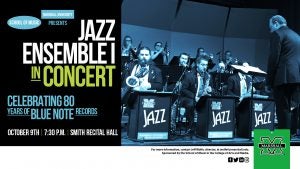 The Marshall University School of Music will present its Jazz Ensemble I in concert at 7:30 p.m. Wednesday, Oct. 9, at Smith Recital Hall. The concert, "Celebrating 80 Years of Blue Note Records," will feature music from the record label's most influential artists, including Horace Silver, Wayne Shorter, Art Blakey, Hank Mobley, Kenny Dorham and John Coltrane.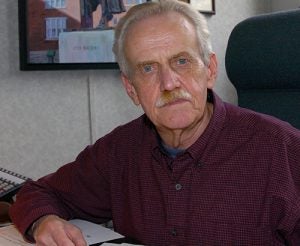 Dr. Alan B. Gould, a longtime faculty member and administrator at Marshall University, passed away Sept. 29 after a long illness.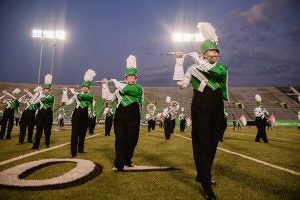 Marshall University's Marching Thunder will host the Annual Tri-State Marching Championships Saturday, Oct. 5. The marching band competition will feature 16 bands from throughout the Tri-State, who will perform at the Joan C. Edwards Stadium.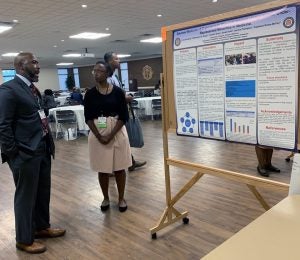 The National Association of Medical Minority Educators (NAMME) is hosting its southern and central joint regional conference Sept. 26-29 at Marshall University. This is the first time a NAMME conference has been held in West Virginia.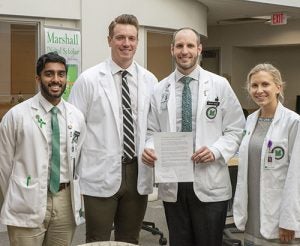 Marshall University Joan C. Edwards School of Medicine's Class of 2021 has become only the second class to endow a scholarship early in their medical school career.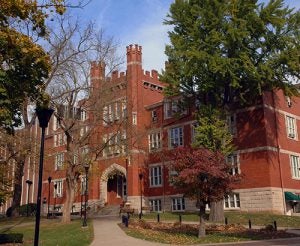 Marshall University has received the Highest Honors designation with Beta Gamma Sigma (BGS), the international business honor society. This is the highest level of recognition a chapter can earn in BGS' Chapter Honor Roll program, and it commends Brad D. Smith Schools of Business' commitment to academic excellence, leadership and student success.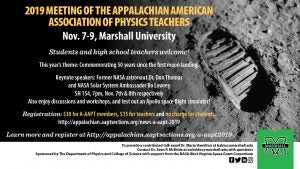 Marshall University will host the 2019 Meeting of the Appalachian American Association of Physics Teachers (A-AAPT 2019) Thursday-Saturday, Nov. 7-9, on the Huntington campus. It is open to students and high school teachers from throughout the region.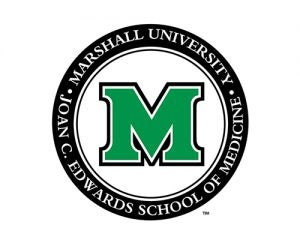 High school and college students have the opportunity to explore careers in health professions at the 2019 College Student Development Program and Student Recruitment Fair from 9 a.m. to 3 p.m. Friday, September 27, at the Marshall University Memorial Student Center in the Don Morris Room.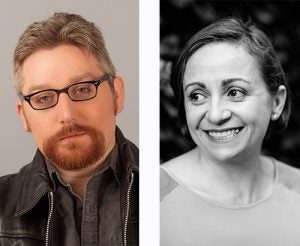 The A.E. Stringer Visiting Writers Series at Marshall University will host a reading to support the Facing Hunger Foodbank at 7 p.m. Thursday, Sept. 26, in room 154 of Smith Hall.