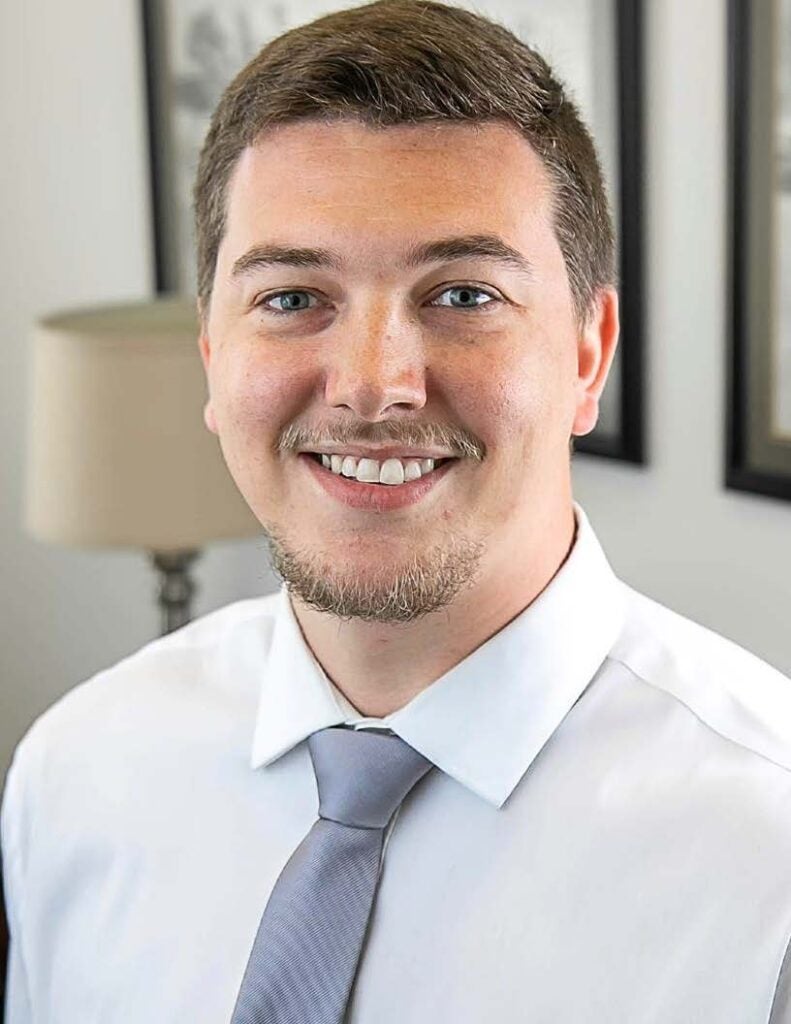 SKH 223
304-696-7291
Biography
Dr. Jordan Browning received his Doctor of Pharmacy degree from Marshall University in 2021. After graduation, he completed a Pharmacy Practice Residency at the Hershel Woody Williams VA Medical Center in Huntington, WV. During his residency, Jordan also completed Marshall University School of Pharmacy's Teaching Certificate Program.
Following the completion of his residency in 2022, Dr. Browning joined Marshall University as a Clinical Assistant Professor. He also serves as a Clinical Pharmacy Specialist at St Mary's Medical Center (SMMC) where he rounds with the Marshall University Internal Medicine service providing care for patients with various infectious diseases and other common disease states related to hospital admissions.
Dr. Browning is certified in Basic Life Support (BLS) and Advanced Cardiovascular Life Support (ACLS). He is a member of the American Society of Health-System Pharmacists (ASHP) where he serves as a co-advisor for the Student Society of Health-System Pharmacists (SSHP), the American Pharmacists Association (APhA), and the American College of Clinical Pharmacy (ACCP). He also serves as the Internal Medicine preceptor for the Gateway Scholars Program at SMMC.