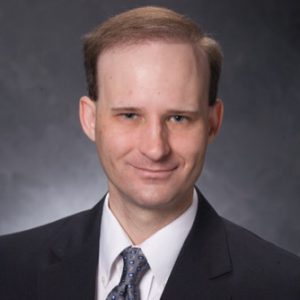 Associate Professor
Office: SKH 335
Phone: 304-696-7393
Email: longt@marshall.edu
Biography
Dr. Long received his B.S. in Biology and Ph.D. in Chemistry from the University of South Florida. He then moved to the University of Notre Dame as a postdoctoral research associate before joining the Department of Pharmaceutical and Biomedical Sciences in College of Pharmacy at the University of Georgia. In 2013, he joined the Department of Pharmaceutical Sciences and Research in the School of Pharmacy at Marshall University where he currently teaches courses and performs research in the area of infectious disease.
Research Interests
Dr. Long's research focuses on the discovery and development of therapeutics for infectious diseases. Current lab projects include the synthesis and pharmacological evaluation of compounds as antibacterial and anti-biofilm agents for multi-drug resistant Staphylococcus aureus including MRSA and VISA. In addition, novel approaches to enhance the efficacy of approved antibiotics using inhibitors that disable pathways involved in oxidant detoxification and aerobic respiration are being investigated. Specifically, small molecule antagonists of thiol-redox homeostasis and inhibitors of electron transport are of particular interest.
Publications
https://www.ncbi.nlm.nih.gov/myncbi/timothy.long.2/bibliography/public/
Lab Website
https://mupages.marshall.edu/sites/longlab