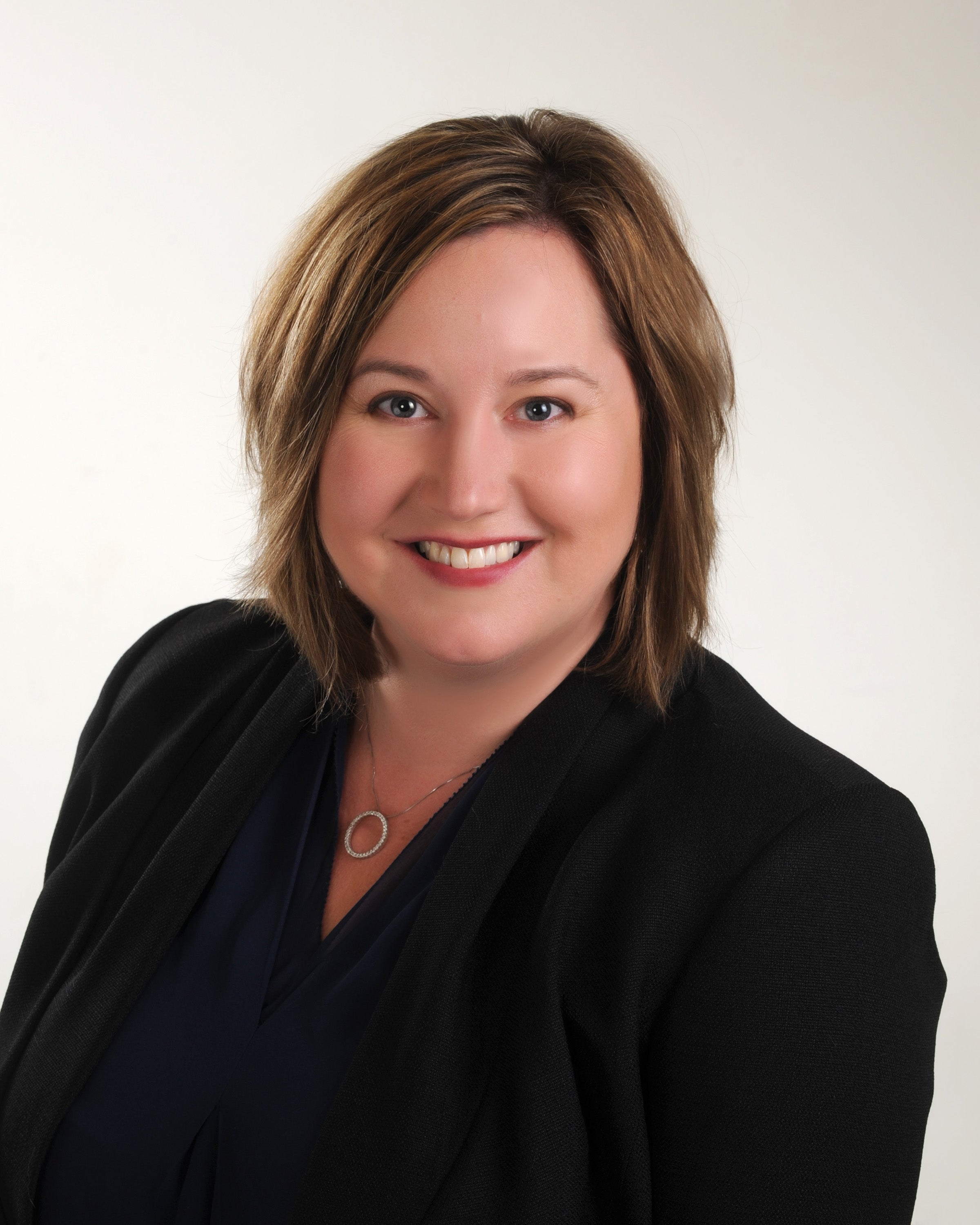 Heather Galloway, PT, MS, DPT (Class of DPT 2016)
Dr. Galloway is a 2016 graduate of the Marshall University Doctor of Physical Therapy program. She holds a master's degree in Health and Physical Education from Marshall University, with a bachelor's in Sports Medicine/Athletic Training from the University of Charleston. She is also a NATA-BOC certified athletic trainer with 15 years clinical and field experience. She was the recipient of the MUSOPT 2016 Outstanding Academic Achievement Award, Outstanding Performance on the Comprehensive Exam Award, and Outstanding Student Research Award with her teammates. She was also a 2016 recipient of the WV Health Sciences Service Award for rural health. She graduated the Marshall Physical Therapy program with a 4.0 GPA, and recently passed the NPTE in July with a score of 800. She is currently a physical therapist at Elk Valley Physical Therapy in Elkview, WV.
Why did you choose the Marshall School of Physical Therapy for your DPT education?
I applied to two schools: Marshall and (The) Ohio State University. I was accepted into both programs, and it was a tough choice between them. Marshall was brand new and not yet fully accredited. Ohio State was one of the top 20 PT programs in the country. Ultimately, Dr. Penny Kroll was the deciding factor. Her vision and experience were unmatched, and after one meeting I was convinced she could build a program that would rival any other. I'm a West Virginia native, so I was happy I could feel confident attending a WV school.
What was your favorite aspect of the MUSOPT?
From an academic standpoint, my favorite aspect of the program was the Gross Anatomy course. The student-per-cadaver ratio of 4 to 1 is amazing, much better than the 10 to 1 ratio discussed at other schools. It really gives you a chance to learn as much as possible in this important fundamental course, and Dr. O'Keefe is a fantastic professor. He, Dr. Evans, and the TAs make a great team. From a personal standpoint, the best part of the MUSOPT was the people. Marshall recruited extremely bright, high-achieving faculty to the program. They in turn recruited motivated students who challenged and supported each other. I met wonderful people from all over the country who later became my good friends. We even studied for boards together via Skype!
As a successful graduate of a challenging professional curriculum, to what do you attribute your success?
No one succeeds in a vacuum, and I had a lot of encouragement from family, friends, and classmates. I attribute my academic success to simple perseverance. I studied a lot, gathered information from multiple sources, and integrated it with class notes to gain as complete an understanding of a subject as possible. Sometimes that involved annoying my poor professors to death with questions. Other times that meant staying up late to do research or practice skills, rather than going out with friends. But mostly, it meant not giving up on myself. I hope to continue learning throughout my career, and I feel very lucky to be part of a great team at Elk Valley PT.
What advice would you give to prospective students who are applying to physical therapy school?
Be prepared to work hard, but don't let the knowledge that it is a challenging curriculum be a deterrent. This is especially true for "second-career" or non-traditional students like me. I was 40 years old when I started PT school, because I wanted to challenge myself to achieve something in my career that I had assumed was out of reach. I commuted an hour each way to PT school, every day, for three years. I made a lot of changes, and studied very hard to keep up. It paid off, and I reached my goal of becoming a PT. You will too.
What advice would you give to current MUSOPT students?
Read. Read your textbooks and journals, don't just rely on power-points and lectures to gain information. Be a collector of knowledge, and organize it for your reference later on. It will be a big help to you as you study for boards, and will make you a better evidence-based clinician. Collaborate, don't compete, with your classmates. Practice your skills as much as you can. Finally, take advantage of this time and proximity to make connections. Your classmates, professors, and clinical instructors will become a great network and resource for you as you begin your careers.