Universitat Jaume I (Spain)

---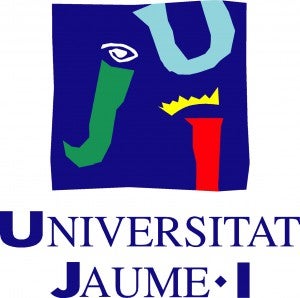 Type of Program: Bilateral Exchange Program (Students pay tuition and fees to Marshall and room/board to UJI).
When to Apply: October 1st for Spring semester study/May 1st for Fall semester study
Location: Universitat Jaume I is located on the east coast of Spain in the city of Castellon de La Plana.
Area(s) of Study: Intensive Spanish Language, Business, Criminal Justice, English, and History.
 Vist UJI on the web  | UJI International Student Guide