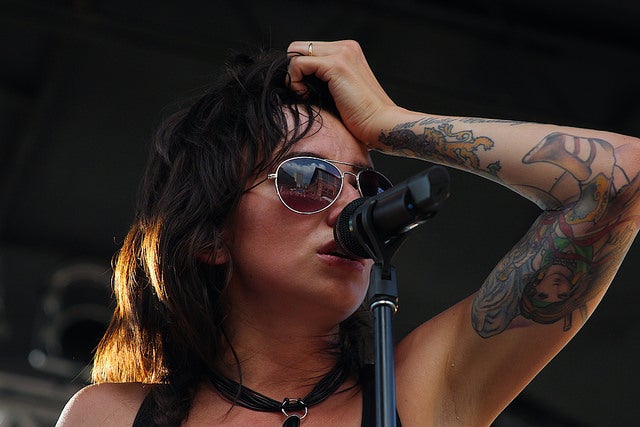 by Autumn Vallandingham, Photographer and Social Media Coordinator
This past Labor Day weekend, Kelsie Tyson (Digital Music Librarian and Photographer) and I traveled to Columbus, Ohio to attend the second annual Fashion Meets Music Festival held in the downtown Arena District. Being the second year of the festival, we weren't for sure what to expect. The turn out wasn't bad, and the acts were great as well. Headliners on the Stella Stage included Taking Back Sunday, St. Vincent, Young The Giant, SOJA, and many supporting acts on the iHeart Radio and Jägermeister stages. Local acts were also showcased.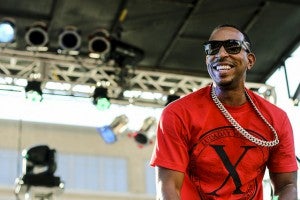 Events kicked off at 1 PM on Saturday and Sunday, with multiple music acts and fashion shows throughout the days. Many local vendors were in attendance as well.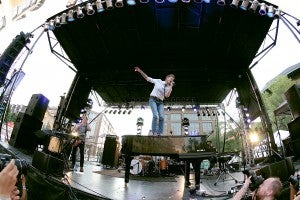 Two of the most notable acts to Kelsie and I were Taking Back Sunday and Andrew McMahon in The Wilderness. Growing up, these these bands had great influence on our lives, and to finally see them live was such a thrilling experience. Taking Back Sunday opened with one of my favorites from their newest album, "Flicker, Fade" and of course ended their set with the iconic song "MakeDamnSure." Andrew McMahon surprised the crowd with one of his hits from past band Jack's Mannequin within the first three songs, and a few more throughout his set.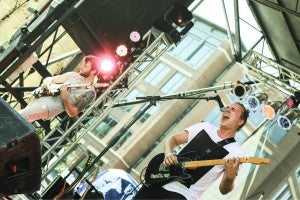 Kelsie and I also received the chance to interview two bands while attending, Let It Happen and Northern Faces. The interview with Let It Happen is on our station's SoundCloud.
Overall, FMMF was a great weekend and I cannot wait to see what they come up with next year.
All photos from this weekend can be accessed on WMUL's Flickr account.