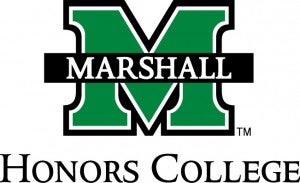 The Society of Yeager Scholars is housed in the Honors College at Marshall University. Academic policy for the Yeager Scholars program is guided by the Honors College Curriculum and Policies Committee composed of University faculty. The Dean of the Honors College along with the Yeager Outreach Coordinator are responsible for developing the curriculum, administering the budget, coordinating the international aspects of the program, and recruiting and advising of the Scholars.
A distinguished Board of Directors has been established to advise on policy, to promote the Society, to assist in recruiting students, and to be active in fund-raising. Permanent members of the Board of Directors are the President of Marshall University as well as the Vice-President for Academic Affairs and the Vice-President for Institutional Advancement of the University. The Governor of West Virginia is an Ex-officio member of the board.
Funding for the Society of Yeager Scholars comes primarily from private money. An endowment supports the Yeager Scholars and is administered through the Marshall University Foundation.