Skills Development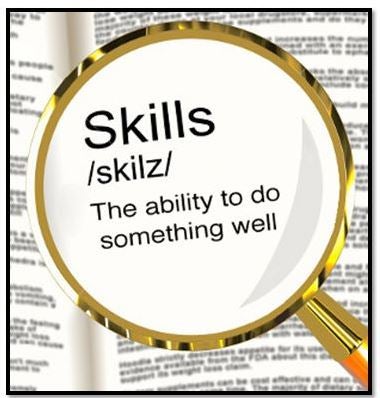 The Skills Development division of the College H.E.L.P. Program works with college students to address deficits (according to their disability) in basic skill areas.
Many students who are diagnosed with specific learning disabilities and/or Attention Deficit Hyperactivity Disorder are also challenged by organizational, working memory and executive functioning issues.  These challenges can have as significant an impact on a student's ability to learn as their diagnosed disabilities.
Each student works one-on-one with a learning specialist and is provided with a skill development focus designed for his or her individual needs and is implemented at a pace necessary to invite success.
Upon admission to College H.E.L.P., a student will receive a letter advising the student as to how many hours and at what length the student will be expected to participate in the skills development program.  This recommendation is made by an admissions committee and is decided upon according to deficit areas and the psychoeducational evaluation, which the student provides at the time they make application to H.E.L.P.
Some targeted skills a student may participate in are:
Reading: decoding and encoding, reading rate and fluency, vocabulary and comprehension
Written Language: punctuation, mechanics, and grammar of the English language; structure/organization of a paragraph
Mathematics:  basic facts, computation, reasoning, and fluency
Study Skills, Time Management, and Organizational Skills: effective study habits, time management, daily and long-term planning, memory strategies, and test-taking skills