Marshall University and the Marshall University Research Corporation are committed to providing equal opportunities to all prospective and current candidates. We do not condone discrimination, in particular based on race, color, sex, religion, age, sexual orientation, handicap, or national origin. Our commitment also applies to all educational programs and activities covered under Title IX which prohibits sex discrimination in higher education. We neither affiliate with nor grant recognition to any individual, group or organization having policies that discriminate.  It is your responsibility to fully complete all sections of the application and failure to do so may result in your application not being considered for employment. Click here to learn about educational equivalencies.
See below for current job opportunities at MU and MU Research Corporation:
---
Faculty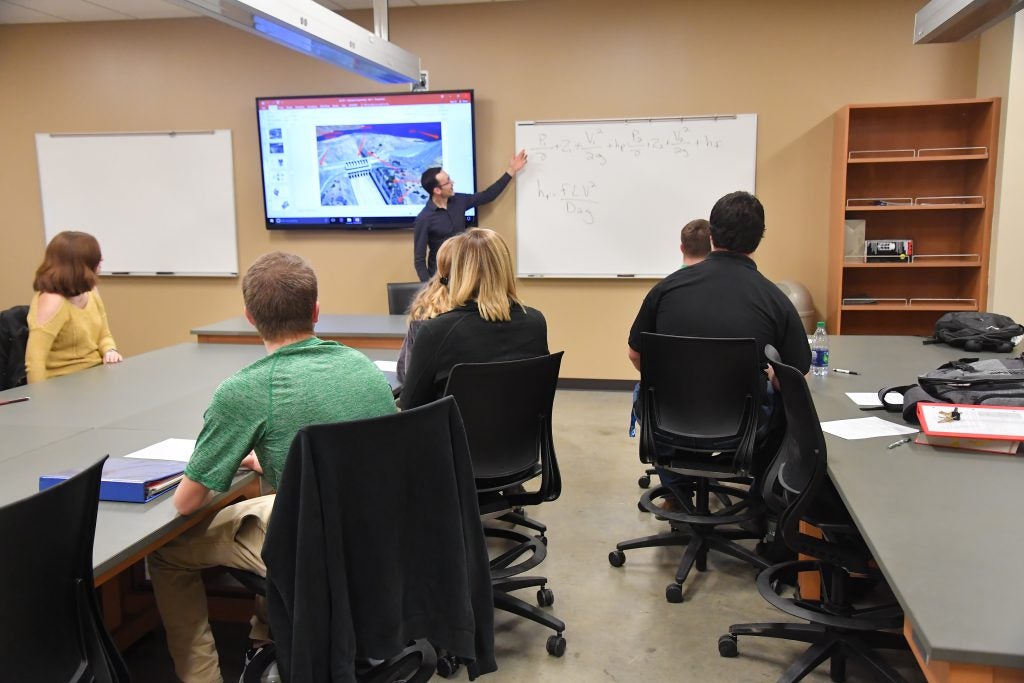 Our faculty members are an integral part to the education of our undergraduate and graduate students. Our mission is to provide a quality educational experience that develops life skills and prepares our students for competition in the local, state, regional and global market places.
---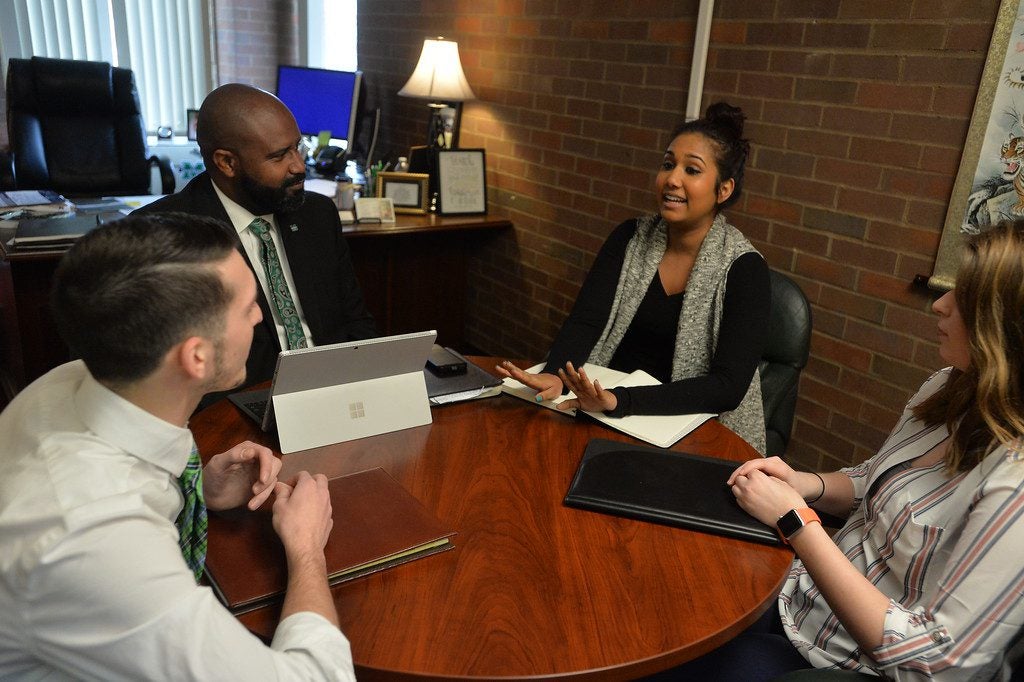 Staff
We are looking for dedicated and highly qualified professionals to join the Marshall family supporting the growth of Marshall University and the community that surrounds it.
Administrative/Professional
Staff-Other
---
Graduate Assistants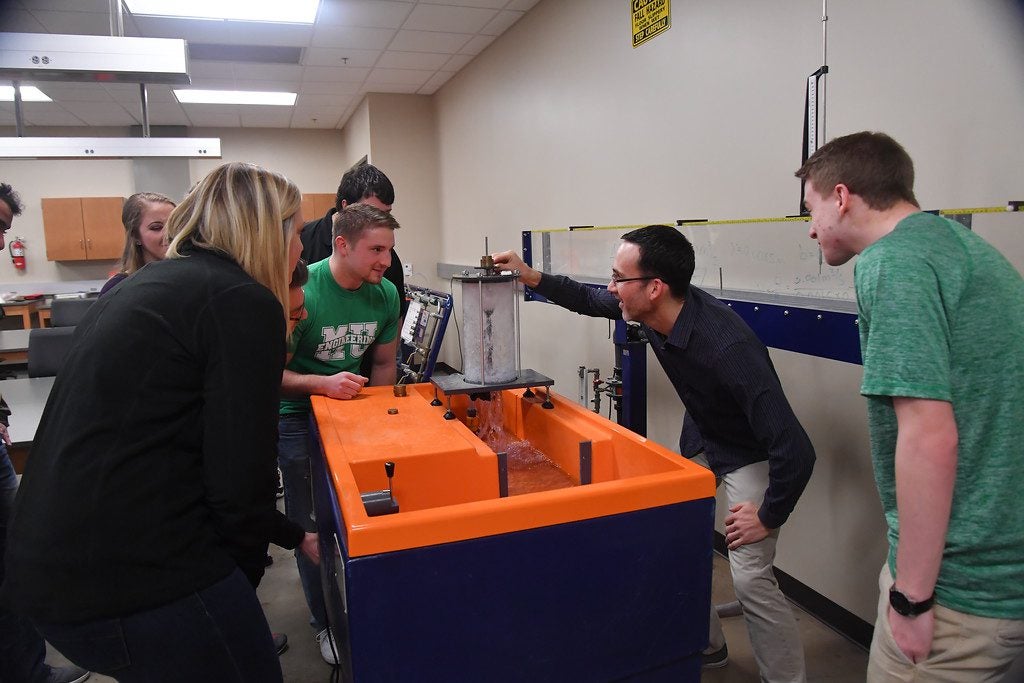 Graduate assistantships (GA) are available in teaching, research, clinical practice, or faculty support. A Graduate assistantship can provide you valuable work experience related to your graduate studies and reduce the overall cost of your education.
---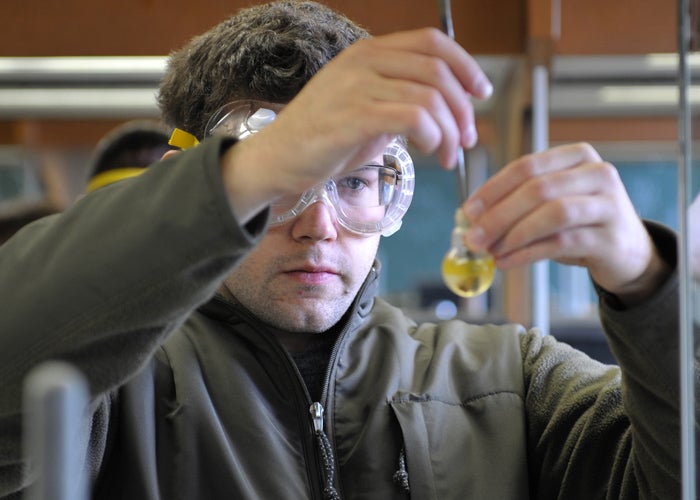 Marshall University Research Corporation
A not-for-profit corporation chartered under the laws of the State of West Virginia. The Marshall University Research Corporation delivers professional services to members of the university community such as Pre-Award Grant/Contract Development and Post-Award Grants Administration, Research Integrity,and Technology Transfer/Business Development.
---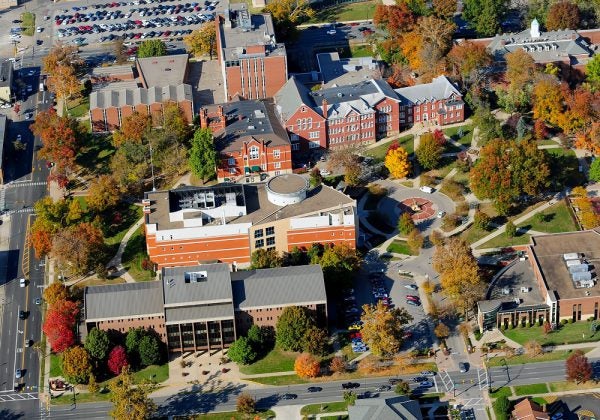 Search All Job Opportunities
At Marshall University, we believe that all of our employees play a vital role in the success of our students.