Marshall University uses PeopleAdmin as the system for job postings and applicant tracking as well as position management. Below are guides and instructions on how to use the system.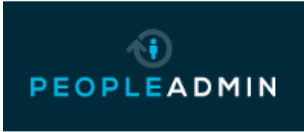 ---
How to Begin Using the System

---
Applicants
How to Apply for Jobs – 

To apply for jobs in PeopleAdmin, you must first have an account. Once you have created your account, you can begin applying for a job.
Employees
---