Welcome to the Marshall University School of Pharmacy website!  We are so pleased that you are interested in our school and hope that you will take some time to explore our website and learn about why We Are…the Future of Pharmacy Education!
Currently located in the Robert W. Coon Education Building, the school will be moving to a new location and building in the Fall of 2019. This new location will support the School's unique, interdisciplinary, team-based academic community which combines the resources of a top tier University with Allied Health Programs through the College of Health Professions and the Joan C. Edwards School of Medicine.  In addition to the new educational facilities, the university is constructing a new 200 unit graduate housing building that will consist of one and two-bedroom apartments.  Please enjoy the following video to learn more about these exciting developments!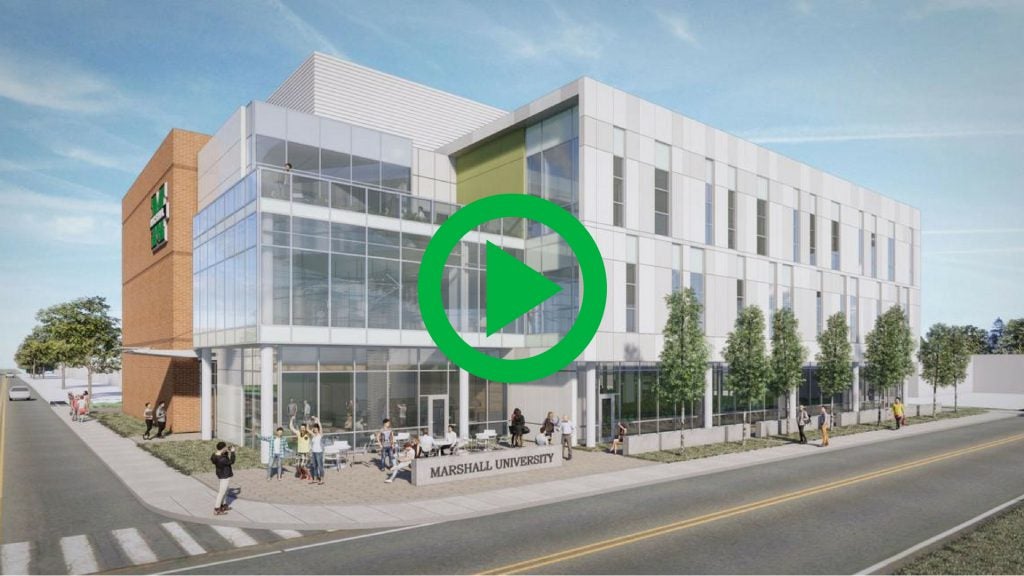 Now Available for Fall 2019!
Newly admitted students (Class of 2023) are encouraged to apply for our new need-based scholarships. Only one application is required to be considered for all scholarships and can be found here. Our first consideration deadline is March 1, 2019. Scholarships will be reviewed and awarded on a rolling basis with the final deadline being July 1, 2019.   Please submit any applications or questions to MUSOPScholarships@marshall.edu.
The minimum requirement to apply is a 2.75 cumulative grade point average, and students must have submitted their acceptance letter and enrollment deposit to the Office of Student Affairs to be eligible.  Applicants will be scored in several categories:  academic, involvement, financial need, and personal essay. Out of state students will be given special consideration due to increased financial hardship.
---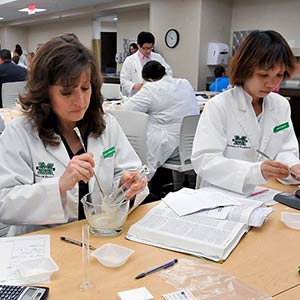 Marshall's 3 + 4 program is a learner-centered, interdisciplinary, team-based education system.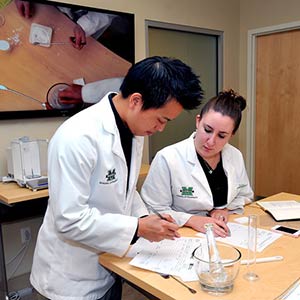 Interested in visiting us?
Set up a personalized visit on our campus.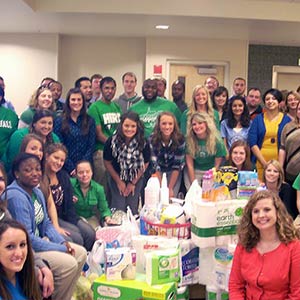 Interested in applying for pharmacy school?
Click here for steps on how to apply.
---
Submit an event to our online calendar HERE