We Are… Marshall. We Are… The Future of Pharmacy Education!
The Marshall University Board of Governors granted approval to establish the School of Pharmacy in December 2009. The MUSOP is currently located in the Robert W. Coon Education Building, which has undergone extensive renovations completed in August 2012. These changes have resulted in a state-of-the-art, 76,000 square foot learning, research, and pharmacy practice facility. This environment supports the School's unique, interdisciplinary, team-based academic community which combines the resources of a top tier University with Allied Health Programs through the College of Health Professions and the Joan C. Edwards School of Medicine.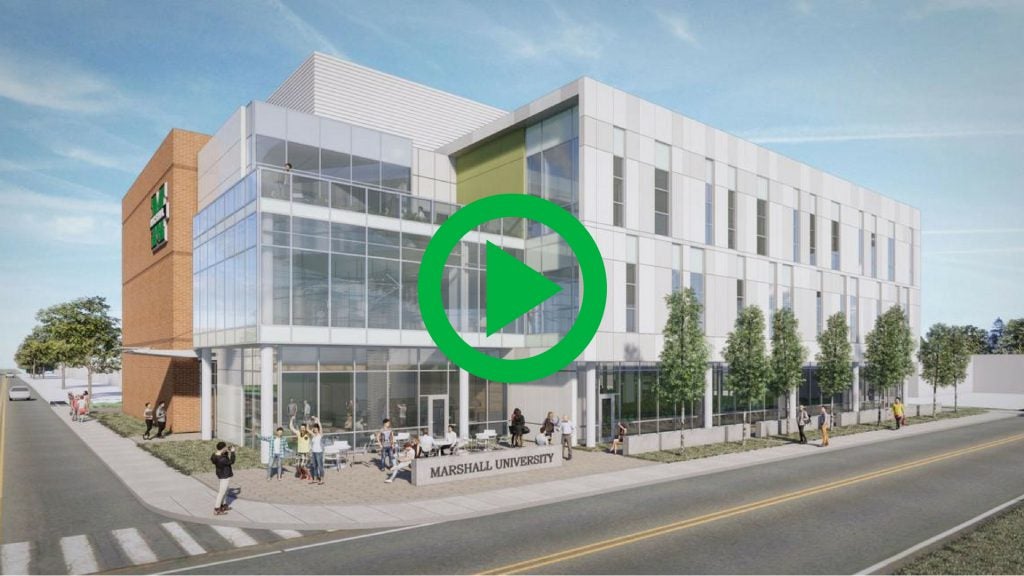 ---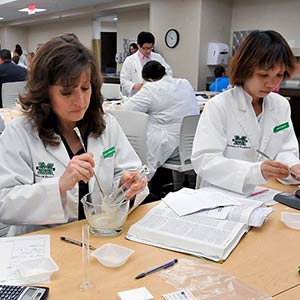 Marshall's 3 + 4 program is a learner-centered, interdisciplinary, team-based education system.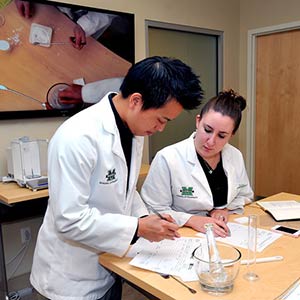 Interested in visiting us?
Set up a personalized visit on our campus.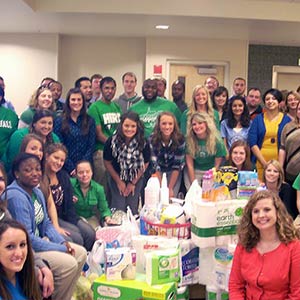 Interested in applying for pharmacy school?
Click here for steps on how to apply.
---
Submit an event to our online calendar HERE