Career Education COVID-19 Update
The global COVID-19 pandemic is impacting all facets of our lives. The rapid spread of this virus has caused communities worldwide to reinvent how we interact socially and maintain the communities in which we live and work.
Students: The Office of Career Education staff are available via email and video for online appointments and related services.
Employers: We realize that COVID-19 is impacting participation in campus recruitment events and workforce planning. Learn about ways to stay connected with the Office of Career Education.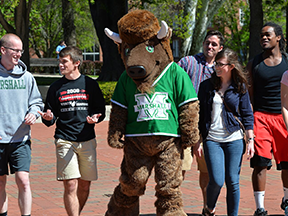 We'll help you combine your passion, strengths and skills into a career that will bring you both success and satisfaction. We serve undergraduate students, graduate students and alumni, and our services are always free.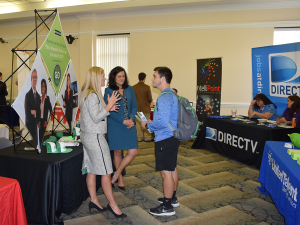 The Office of Career Education offers a broad range of services to assist you in meeting your recruiting and employment goals. Whether your company is small or large, private or public, profit or nonprofit, you can benefit from the services we offer.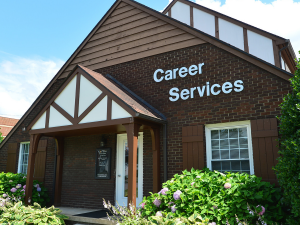 From mentoring our students, to posting job opportunities for your company, to working toward updating and choosing a new career path, we are here to partner with you. We would love to hear from you so we can continue to serve you!