Say Goodbye to JobTrax and Hello to Handshake!
We are transitioning to Handshake to be your one-stop-shop for launching your career.
The Office of Career Education will preload your profile and you will be able to access your Handshake account beginning on June 1st, 2020.
Here's what you need to do before June 1st: If you currently have documents (resumes, cover letters, etc.) in your JobTrax profile, please log in and save them to your device or OneDrive. Once you have saved your documents you are welcome to delete them from JobTrax and save them to your Handshake profile. Due to the volume of students in the system, we will not be able to transition documents to Handshake.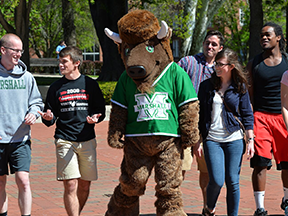 We'll help you combine your passion, strengths, and skills into a career that will bring you both success and satisfaction. We serve undergraduate students, graduate students, and alumni, and our services are always free.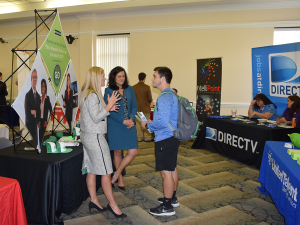 The Office of Career Education offers a broad range of services to assist you in meeting your recruiting and employment goals. Whether your company is small or large, private or public, profit or nonprofit, you can benefit from the services we offer.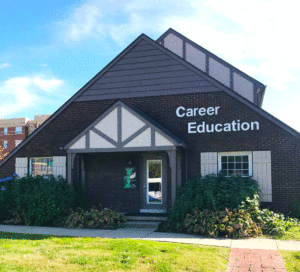 From mentoring our students to posting job opportunities for your company to working toward updating and choosing a new career path, we are here to partner with you. We would love to hear from you so we can continue to serve you!
Employer Advisory Board Members