Welcome to the Title IX Office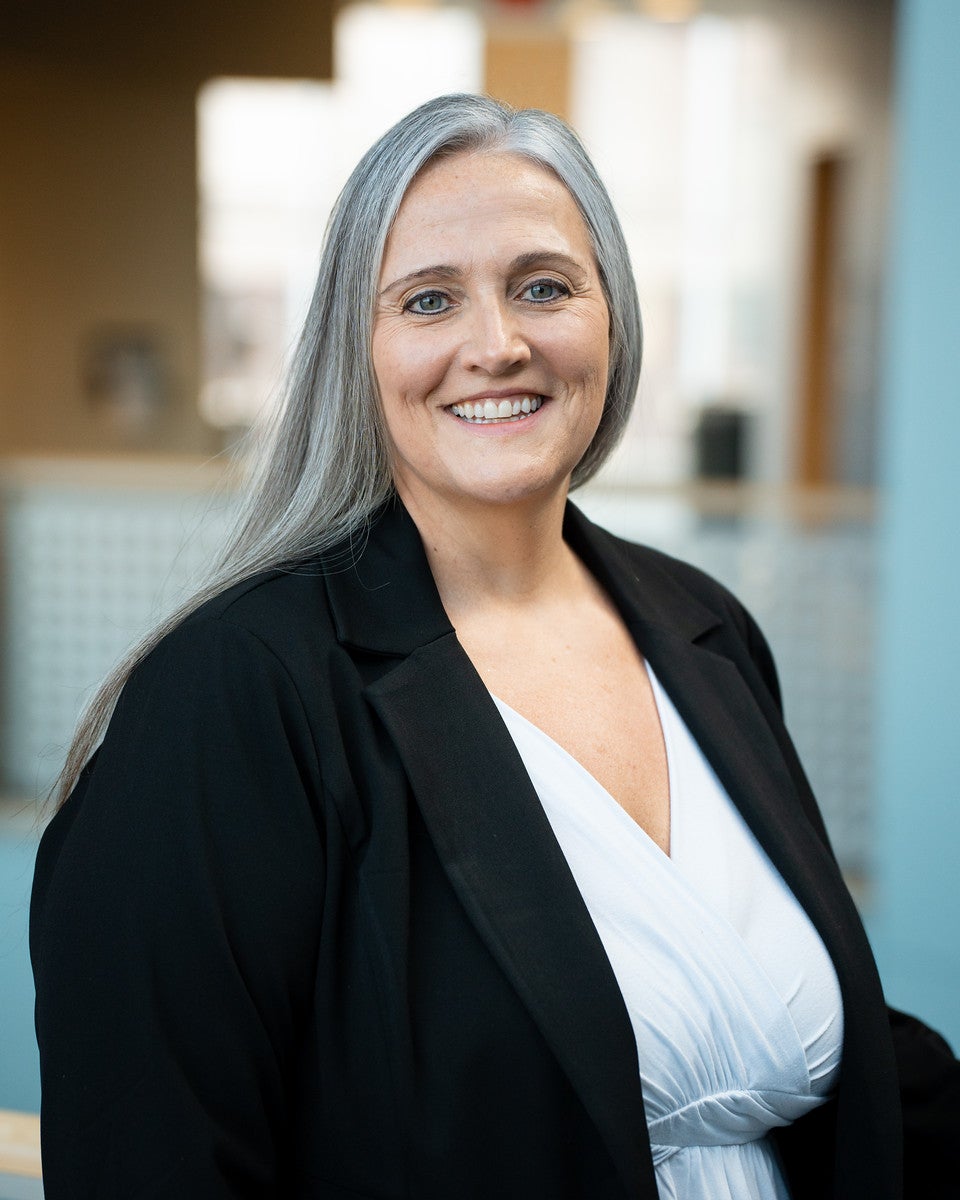 "No person in the United States shall, on the basis of sex, be excluded from participation in, be denied benefits of, or be subjected to discrimination under any education program or activity receiving Federal financial assistance." (Title IX)
Marshall University is committed to providing a safe, non-discriminatory environment for all members of the University community. The University prohibits Discrimination, Harassment, Sexual Harassment, Sexual Misconduct, Domestic Misconduct, Stalking, and Retaliation by or against any member of the University community. These forms of Prohibited Conduct are defined in the Marshall University BOG GA-1 Policy.
Please browse through the various resources available on our website, and feel free to schedule a meeting or contact us at any time.
Marshall University expects all community members to act in respectful and responsible ways toward one another. We are committed to providing programs, activities and an educational environment free from discrimination and harassment.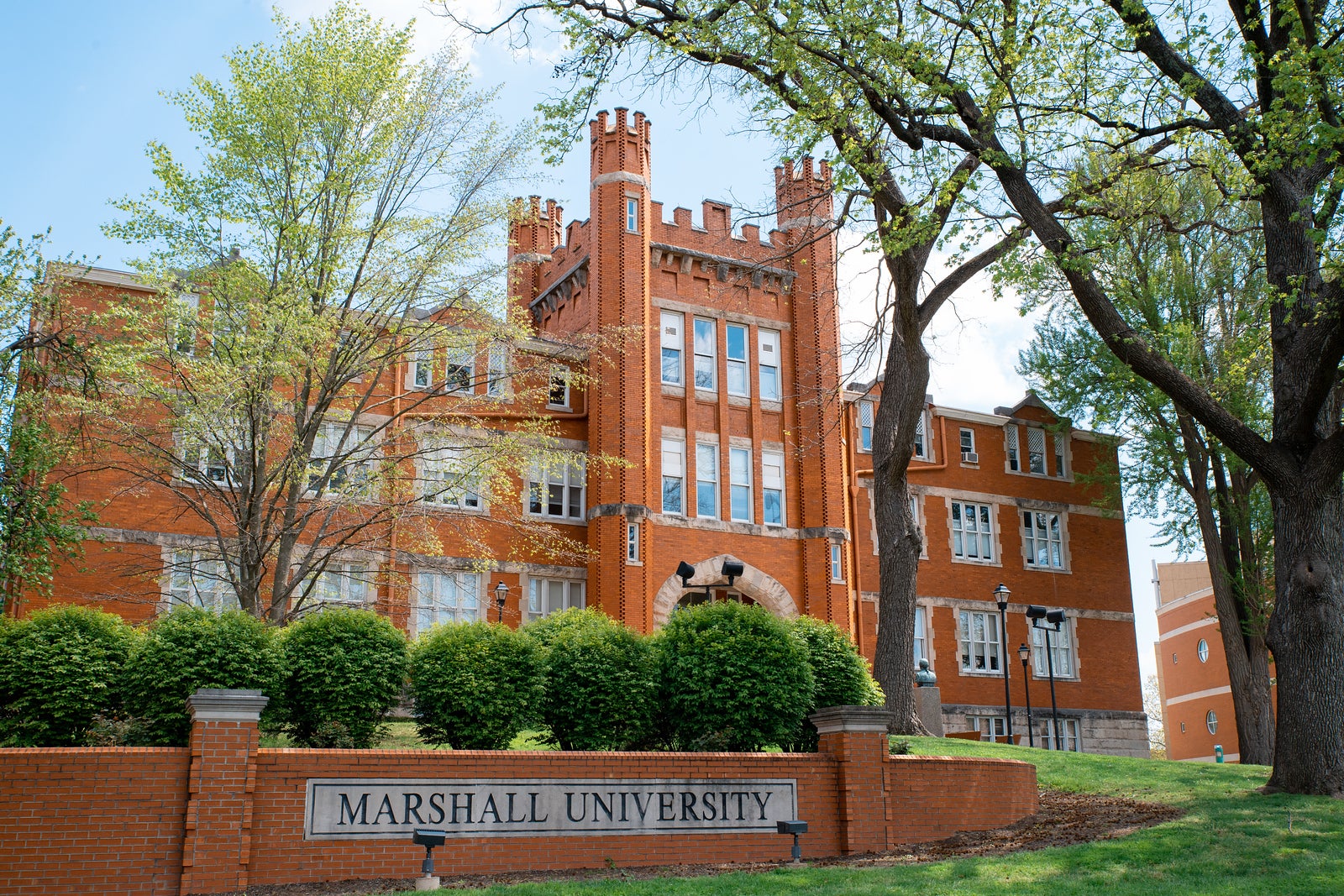 The University will treat Complainants and Respondents equitably by offering supportive measures to both parties. Complainants and Respondents have the equal right to due process and are encouraged to explore the available resources.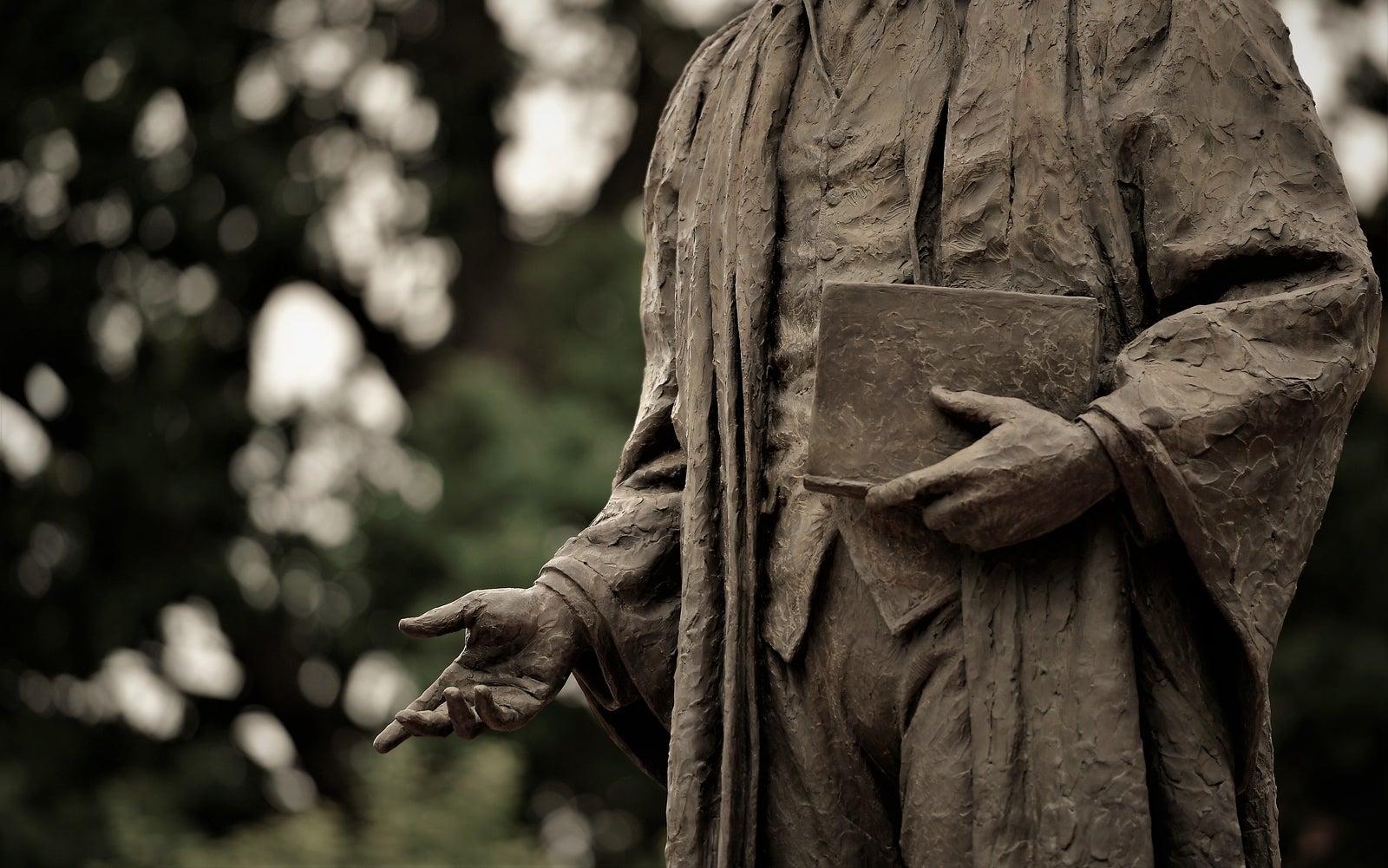 All students have a right to due process, and should read the Title IX Grievance Procedures to learn about the various aspects of the process. In this document, students can read about what happens after an incident is submitted, how an appeal can be made, and much more.
Title IX Office Staff is listed below, and biography information and responsibilities for each individual can be obtained by clicking the individual's name:

Directions to the Title IX Office: