Welcome to the Office of Student Conduct
Marshall University supports the development of an intellectual community within an environment that fosters respect, integrity and individual growth among its members. The Student Code of Conduct reflects these expectations and standards. This code and student judicial system are founded on principles of fairness and due process, and a commitment to the educational development of students, and are designed to balance the interests of University community as a whole with the protection of students' individual liberties.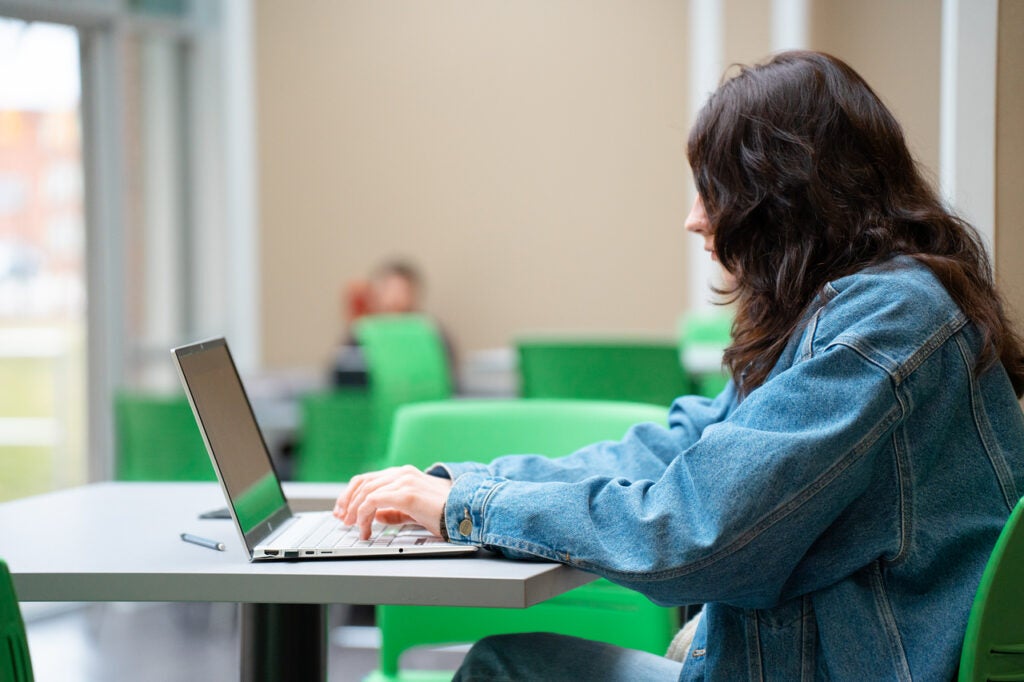 Marshall University expects all members of its community to act in respectful and responsible ways toward one another. Our university is committed to providing programs, activities and an educational environment free from discrimination and harassment of any kind.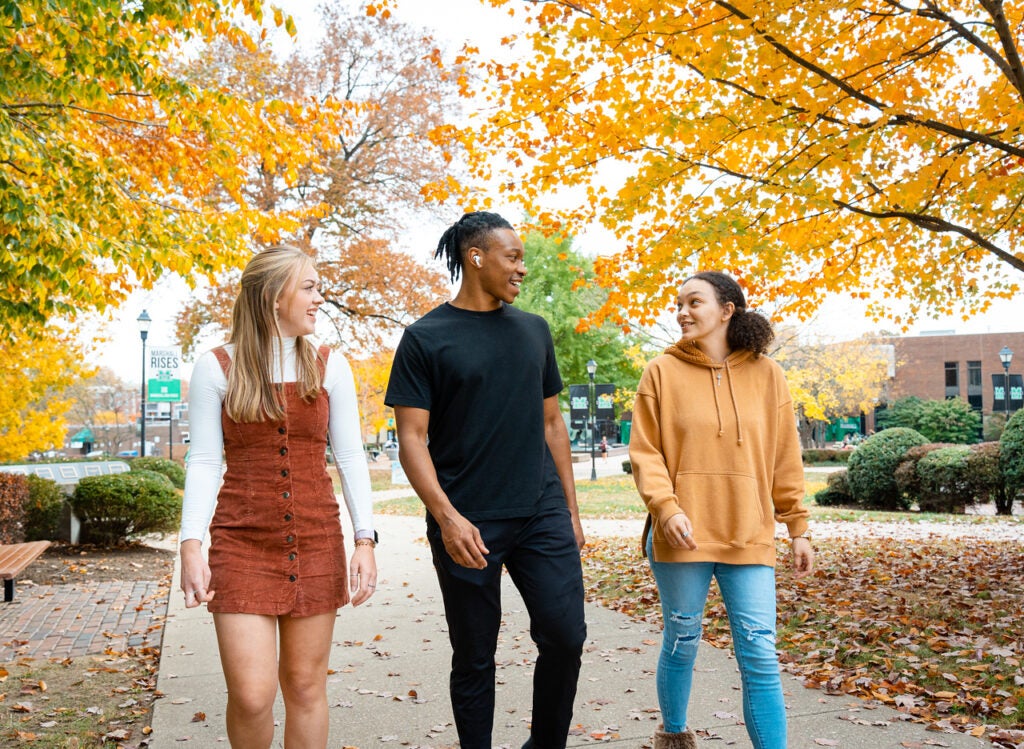 Students are responsible for conducting themselves in a lawful manner and in compliance with the guidelines set forth in the Student Code of Conduct (also known as the Student Rights & Responsibilities). All students are expected to read and know the Code.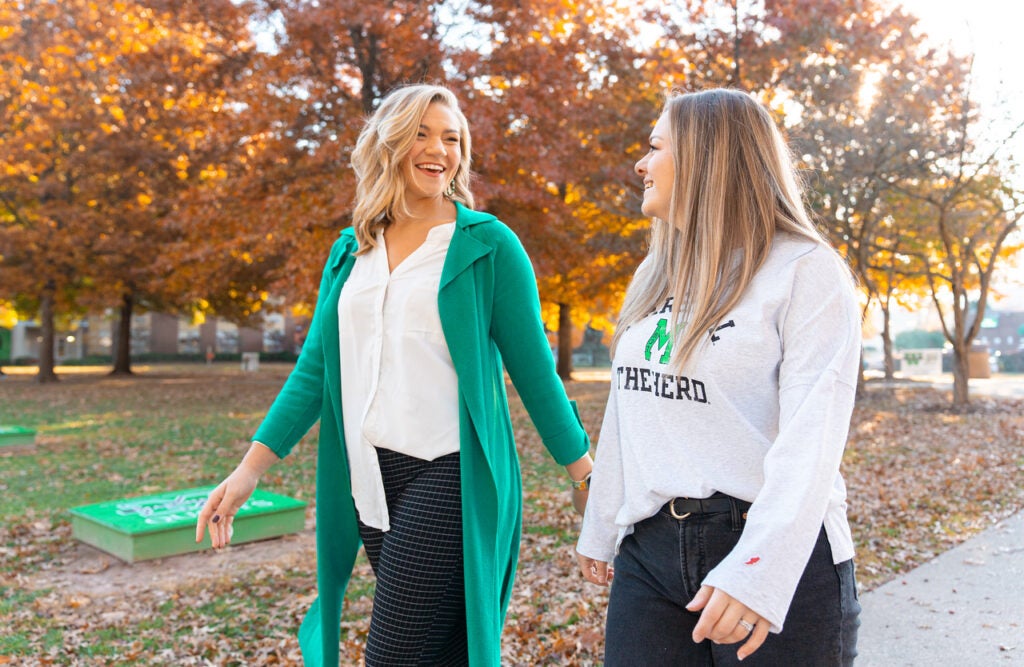 All students have a right to due process, and should read the Student Conduct Procedures to learn about the various aspects of the process. In this document, students can read about what happens after an incident is submitted, how an appeal can be made, and much more.
Learn More
Students are most successful at Marshall when they know the standards of student conduct that are expected of them during their time at Marshall University. Learn more about these standards here.