Welcome to the Marshall University Counseling Center
We Are… Here For You!
Welcome to all of our incoming freshman and returning students, we can't wait to see you in the fall!
Message from the Director, Candace D. Layne, EdD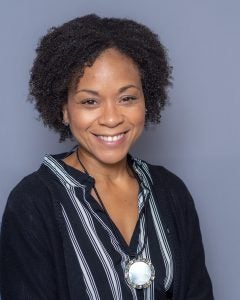 Welcome to the Marshall University Counseling Center website. On this website you will find information about the MU Counseling Center, services, resources, contact information and other valuable counseling and wellness information.
Located on the first floor of Prichard Hall, the Counseling Center offers professional therapeutic services that can assist students with mental health, academic, career, and personal needs. Counseling services are confidential and free for Marshall University students. Our primary goal is to support the mission of Marshall University and the Division of Student Affairs by providing support and assistance to develop students' personal growth, academic success, and mental health. The Marshall University Counseling Center recognizes and supports the diverse needs of students through counseling, educational, assessment, outreach, and training activities.
Explore our website to find more information about the following:
Counseling Center Hours
Counseling Center Contact Information
Explore counseling options/resources such as individual therapy, group therapy, and supportive counseling
Semester Outreach Activities Calendar
Training opportunities
Suicide Resources
See information about strategies for personal growth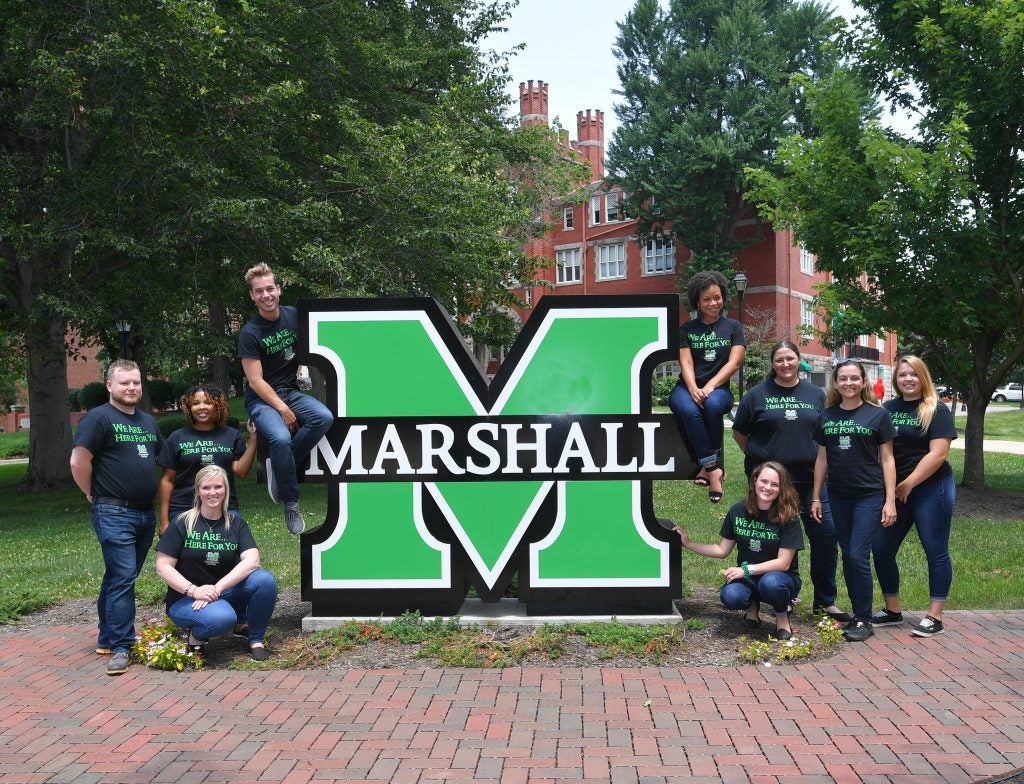 Please do not hesitate to contact the Counseling Center if you have any questions, at 304-696-3111. To contact the Director directly please call 304-696-2269 or e-mail layne32@marshall.edu
About the Counseling Center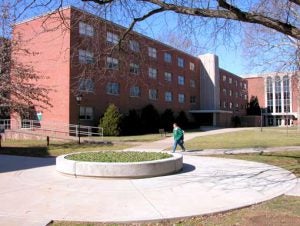 Marshall University's Counseling Center is committed to providing you with the opportunity to explore concerns with a professional counselor in a confidential setting. We offer services to help you attain both personal and academic goals. Services may include, but are not limited to, counseling focused on mental health symptoms such as depression and anxiety, including test anxiety, stress management, conflict resolution, anger management, and relationship concerns. The center recognizes the college years are a time of accelerated growth, significant challenges, and considerable stress. We are here to help you manage the variety of concerns that may arise during your college career.
Counseling Center Appointments & Walk-In Services
Counseling Center Hours of Operation:
Monday- 8:00-5:00
Tuesday- 8:00-6:00
Wednesday- 8:00-6:00
Thursday- 8:00-5:00
Friday- 8:00-5:00
We recommend you make an appointment with the Counseling Center to ensure a counseling professional will be available to discuss your concerns. If you ever need to cancel an appointment, please call the Counseling Center or your counselor as soon as possible. All appointments can be made in person or over the phone by calling 304-696-3111, e-mailing counselingcenter@marshall.edu, or completing the referral form on the Counseling Center website. The Counseling Center provides a waiting area for clients on the first floor of Prichard Hall. Scheduled appointments are approximately 45 minutes to one hour. Therapy services are free for current full time and part-time students.
Walk-In Hours:
Monday, Thursday, Friday- 1:00-4:00
Tuesday and Wednesday- 10:00-4:00
During walk-in hours, students are seen on a first come, first-served basis. A counselor will work with you to determine your needs and the most appropriate intervention. That may include scheduling a follow-up appointment with a counselor or a referral to other campus or community resources. Walk-in appointments are 30 minute appointments.
What to expect at your first appointment?
View our video to learn about the registration and intake process! Marshall's Huntington campus in Prichard Hall, on the first floor. Call the Counseling Center at 304-696-3111 to learn more or schedule an appointment.