Local and Online Resources & Tools
There are community mental health services available in the Huntington area to assist students, faculty, and staff. The information below includes mental health and psychiatric services. The counseling center is available for referrals to any of these services. If you would like a referral, please contact the counseling center at 304-696-3111 or e-mail counselingcenter@marshall.edu.

Prestera Center has been providing mental health services to the local community since 1967. They specialize in helping individuals who have both mental health and substance abuse needs, but offer their services to everyone who needs it.

Valley Health has been a progressive leader in quality healthcare since 1975.  Valley Health provides primary and preventative care to approximately 75,000 patients each year in southern West Virginia, southeastern Ohio and eastern Kentucky.

The name OASIS was chosen because it represents the spirit and operating philosophy of the facility. As the word OASIS implies, our clinicians and staff work to provide "a welcome relief from life's difficulties".

Associates in Psychology & Therapy, Inc.
Associates in Psychology and Therapy (APT) is a private psychology and counseling practice that has been providing professional and confidential services for 25 years.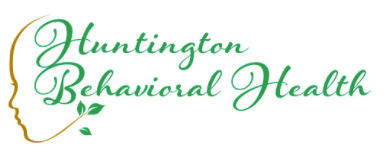 Huntington Behavioral Health
Huntington Behavioral Health
has been serving the Tri-state area for 16 years with quality behavioral health care.
Videos
Welcome To The Marshall University Counseling Center
Mindfulness with Dr. Candace Layne