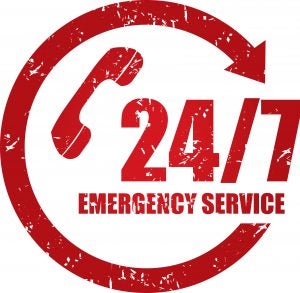 The Counseling Center staff is made up of licensed psychologists, counselors, and other mental health professionals trained to provide all of your counseling needs.
In case of an emergency
In the event of an emergency or crisis where mental health services are needed immediately, a Counseling Services staff member is available 24 hours a day, seven days a week.
Should an emergency occur during regular business hours (8:00 a.m. to 5:00 p.m., M-F), you may come to the South Lobby of Prichard Hall for assistance.
Faculty and staff who are aware of a student's critical situation may walk that student into the Counseling Center for immediate assistance, or they may call 304-696-3111.
If an emergency occurs when the Counseling Center is closed, you may call campus police at 304-696-HELP (4357), who will have the on-call counselor contact you right away.