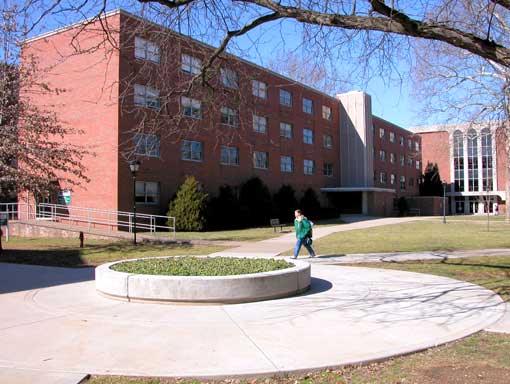 Read about our services and one student's experience visiting the counseling center.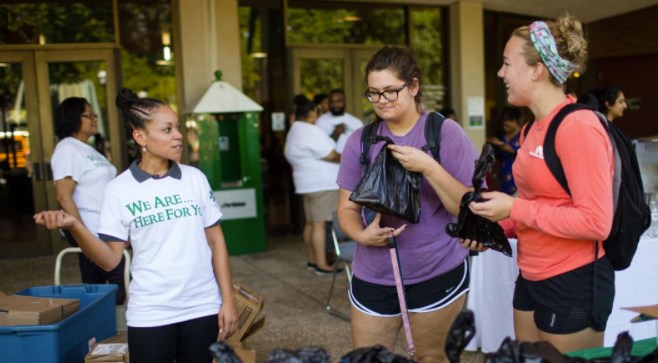 We Are...Here For You! 2018
Our first ever We Are Here For You! Day event aimed at raising awareness of counseling services on campus. (Photo Credit: Sholten Singer/The Herald-Dispatch)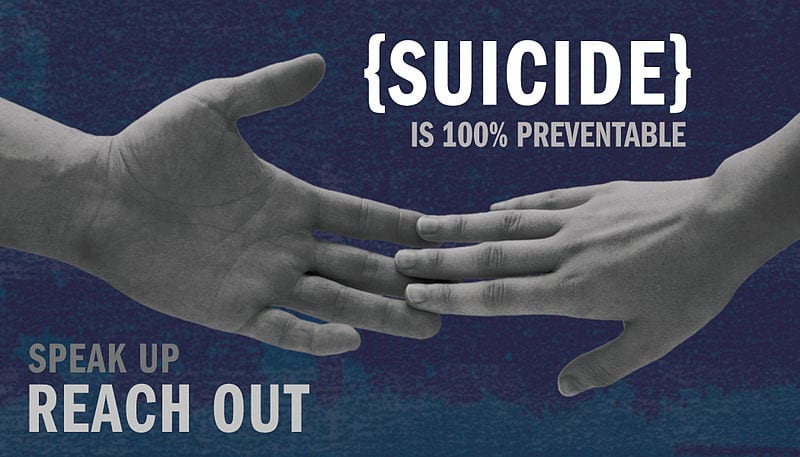 The MUCC and Social Work Department teamed up to discuss best practices in suicide prevention and answer student questions.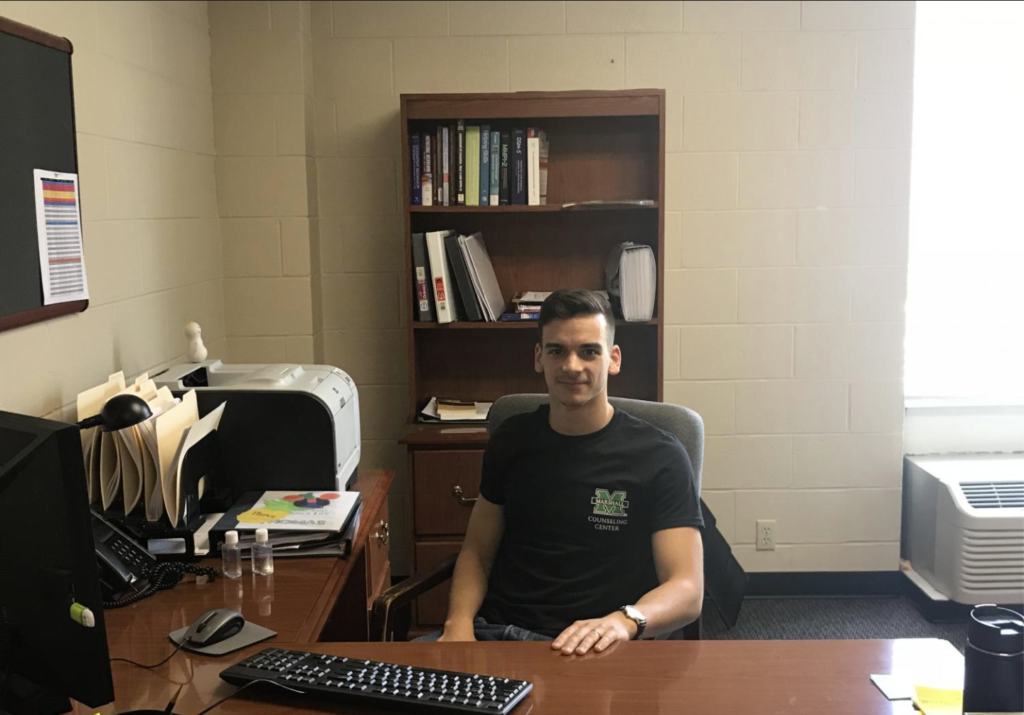 Counselor-In-Residence Offers Free Counseling in Residence Halls
Thomas Holland became our very first CIR, increasing access to mental health resources even further for students living on campus! (Photo Credit: Amanda Larch/The Parthenon)