Sign up to have access to all the services offered at The Rec including: Premium Fitness Programs, Camps, Outdoor Pursuit Trips, Clinics, and much, much more!
All of Adventure Recreation's programs and services are designed to help increase an individual's self-confidence, outdoor recreation skill set, and environmental awareness, while working to foster a healthy lifestyle through human-powered recreation.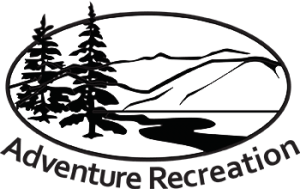 The centerpiece of the Aquatic Center is our 100,000 gallon leisure pool. It has a multi-use design incorporating three 25 yard lap lanes, sweeping-stair entry, water-basketball hoop, a vortex and area for instruction, therapy and leisure swimming.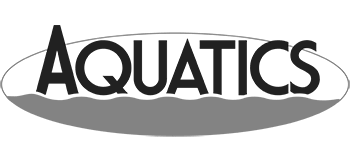 Each year thousands of students participate in a variety of sports, leagues and divisions offered through the Marshall University Competitive Sports Program. Our program strives to provide students with a variety of recreational opportunities that allow them to engage in healthy competition.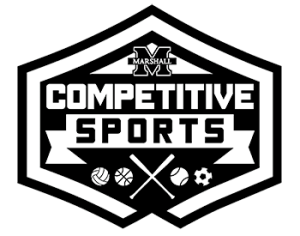 From personal training, to group classes, Nutrition Consultations and Fitness Testing there are many options to help guide the way. Maintaining a healthy lifestyle is easy in our facility, filled with a variety of state of the art equipment and a positive, energetic atmosphere.