Become a member of Team Rec
Do you want to be a part of the largest student employer on Campus? The Marshall Rec offers so much more than just a job!
The Marshall Recreation Center employs over 150 students who play an invaluable role providing customer service, safety and instruction all while having fun and helping our patrons develop healthy lifestyles. Working at the Rec can provide you with the skills desired by employers today. We provide opportunities to develop yourself outside of the classroom. You will be a part of an inclusive community that will result in lifelong friendships. Join our team today!
Top 5 reasons to work at the Rec!
Great work hours that fit your schedule
Get a paycheck
Make friends
It's FUN
Never work during a Marshall home game!
Now hiring for
Aquatics – Lifeguard
Intramural Sports – Sports Officials
Become part of the team by scheduling an interview with us!
Schedule your interview here!
For more information about Employment Opportunities, please contact: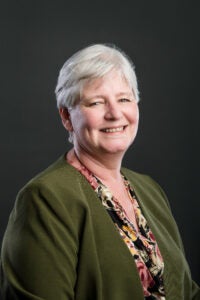 Cindi Tscherne
Associate Director of Programs
Email: tscherne@marshall.edu
Telephone: 304-696-6759