We Are . . . Marshall is more than just a chant at a game, it is who we are. We are Faculty and Staff, working together to provide efficient, customer-focused and value added services to Marshall University! Come discover what it means to be a Son or Daughter of Marshall. Go Herd!
Marshall University – The School
Our students attach high value to our small class sizes, having faculty members actively instructing in the classroom, the availability of intensive advising,  exceptional student success resources, modern facilities, a growing global community and robust extracurricular programming. Our faculty members are leaders, mentors and cultivators of talent. They are making a real difference in the lives of our students, many of whom arrive here with enormous potential but lack a reliable roadmap for academic accomplishment. Our alumni are the heart and soul of the Marshall family. They have gone on to lead Fortune 500 companies, win Pulitzer Prizes and become captains of industry, science, education and the arts. Here are some Quick Facts about MU.
Marshall University – The Community
The Huntington, WV area offers the best of small-town hospitality with the energy of a mid-sized city. Huntington was named the 2017 "America's Best Community" in a national competition and is home to approximately 48,000 residents. Huntington's population density is considerably less from the nearest major metropolitan and the cost of living is lower than the rest of the country!
Huntington has many points of interest that include a thriving restaurant scene, live entertainment venues, symphony orchestra, historic sites, movie theaters, and plenty of parks, pools and trails to enjoy. Huntington also has two excellent medical facilities for your medical needs, Cabell Huntington Hospital and St. Mary's Hospital. For more information on the Huntington area, go to the Visit Huntington, WV website.
West Virginia is an outdoor recreation center of the eastern U.S., with easy access from Huntington to winter sports, whitewater rafting, camping, zip lining, rock climbing, mountain biking, boating and more!
More about Huntington
Cost of Living Calculators
Real Estate
The LANDING @ MARSHALL UNIVERSITY. Are you new to the area or visiting? Finding a temporary or permanent place to live can be hard. The Landing was specifically designed for new professionals, Health Sciences graduate students, new or visiting faculty/staff, and individuals completing rotations.
Marshall University – The Family
Come join our MU Family!  Marshall University and the Marshall University Research Corporation are committed to providing equal opportunities to all prospective and current candidates. We do not condone discrimination, in particular based on race, color, sex, religion, age, sexual orientation, handicap, or national origin. Our commitment also applies to all educational programs and activities covered under Title IX which prohibits sex discrimination in higher education. We neither affiliate with nor grant recognition to any individual, group or organization having policies that discriminate.
Marshall University offers outstanding benefits packages to eligible employees that include:
A great highlight with Marshall University during December is that ALL Marshall University employees receive almost two weeks off for Winter Break!  To see all information of available benefits to employees, you can click here: Benefits Summary.
Current Employment Opportunities
We offer a variety of  employment types for everyone. To see our current job openings, click on the links below. Click here to also learn about our educational equivalencies. We hope to see you soon!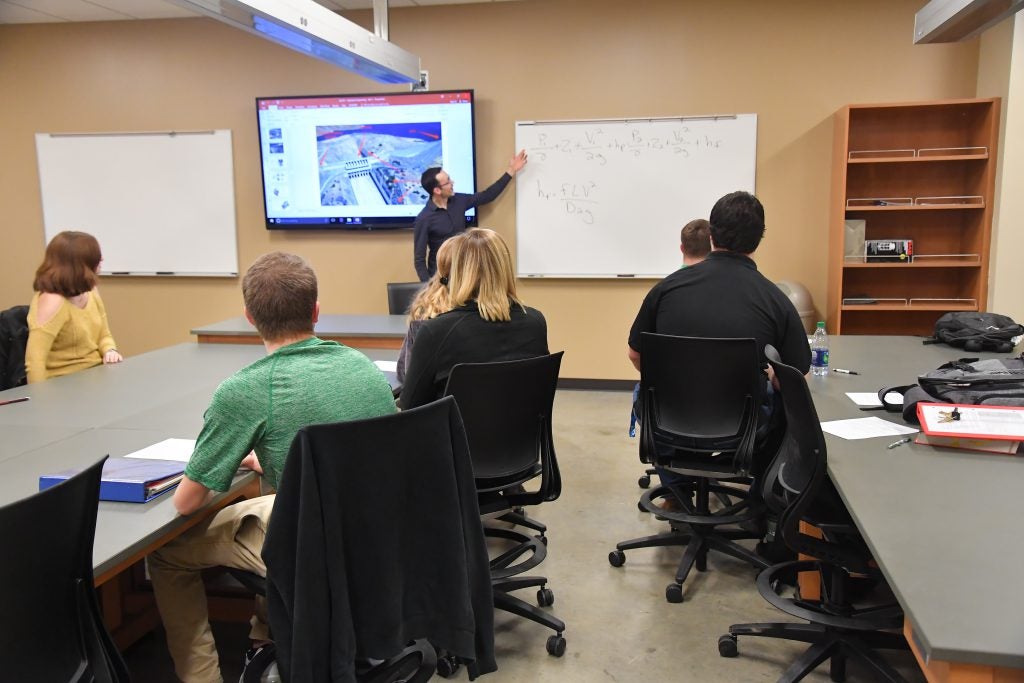 Our faculty members are an integral part to the education of our undergraduate and graduate students. Our mission is to provide a quality educational experience that develops life skills and prepares our students for competition in the local, state, regional and global market places.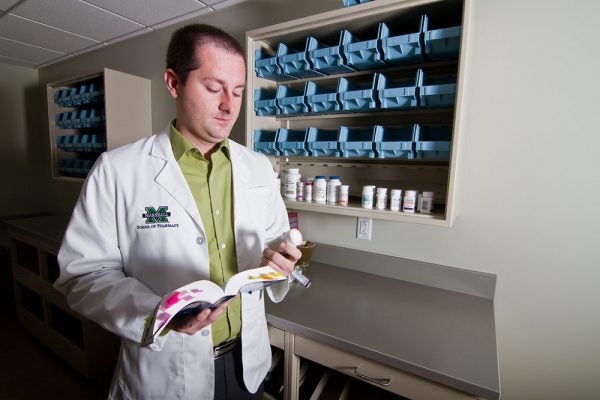 We are looking for dedicated and highly qualified professionals to join the Marshall family supporting the growth of Marshall University and the community that surrounds it.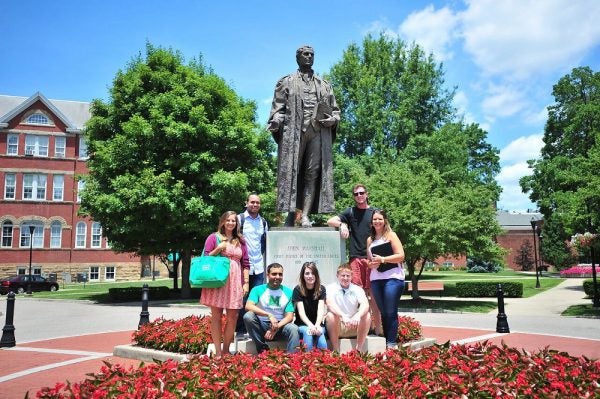 Graduate assistantships (GA) are available in teaching, research, clinical practice, or faculty support. A Graduate assistantship can provide you valuable work experience related to your graduate studies and reduce the overall cost of your education.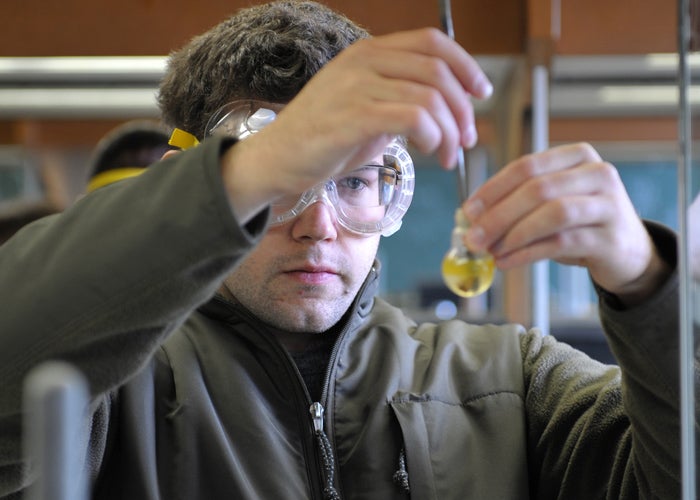 Marshall University Research Corporation
A not-for-profit corporation chartered under the laws of the State of West Virginia. The Marshall University Research Corporation delivers professional services to members of the university community such as Pre-Award Grant/Contract Development and Post-Award Grants Administration, Research Integrity,and Technology Transfer/Business Development.
Internal Job Postings
The
Internal Job Postings
are positions are posted internally and only Marshall University employees are eligible for these positions at this time.
Virtual Posting Board
The university is required to have the posters and notices on display in the workplace. We have created this virtual posting board to ensure that this information is available to all.  In addition to this website, many of these posters and notices should be conspicuously placed in our buildings.